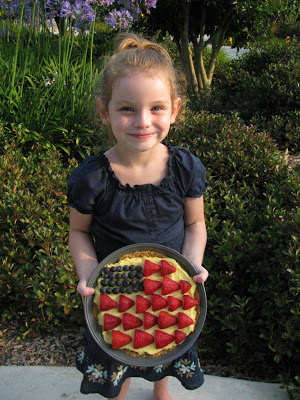 This was such a fun 4
th
of July! I have the best news! My little brother Austin came for a visit with his girlfriend Dayna and….(
drum roll
please!)………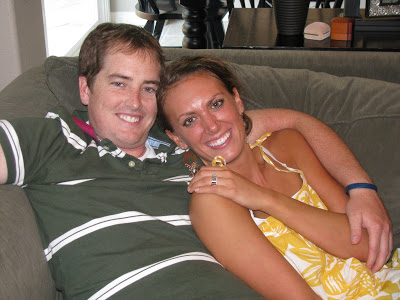 He proposed!!!!! He got on one knee at a beautiful spot on the beach, told her how much he loves her and gave her a beautiful rock! Doesn't get much better than that! :) They are such a darling and happy couple – so in love – and we are simply thrilled for them!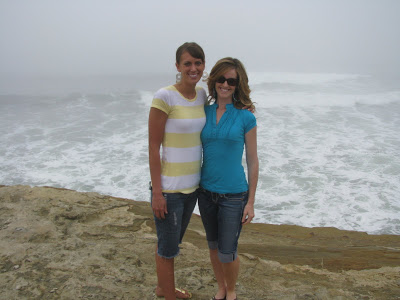 We had such a fun weekend having Austin and Dayna here! While we did several activities together, our favorite times were spent hanging around the house talking and laughing. These are some pictures of us at Point
Loma
(one of the fun things we did) and it was so foggy! We could hardly see the tide pools. Kind of cool looking though!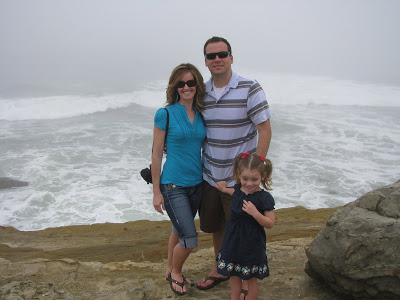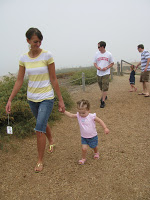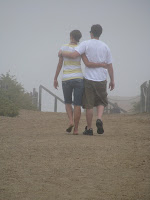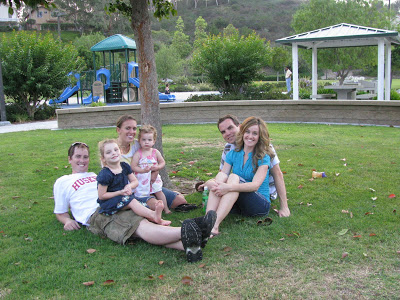 We also had a fun date night (dinner and a movie without kiddos), had a BBQ in the backyard, and on another night took pizza to the park.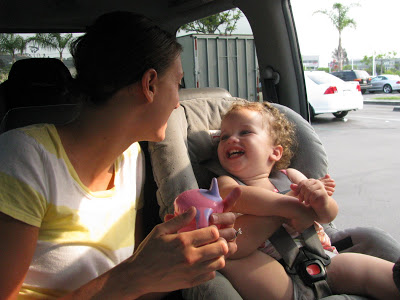 Dayna had a little shadow the whole time she was here! Addison LOVES Dayna and had so much fun with her. Every morning she'd wake up in her crib shouting "
Daya
Austie
…
Daya
Austie
…
Daya
Austie
!!!!" Then she'd run to Dayna as soon as she was out of bed and wouldn't leave her side!
Austin and Dayna – congratulations again on your engagement! You make a darling couple and we are so thrilled for you both. You will have a wonderful life together! Thanks for sharing your engagement with us and for the fabulous weekend. We love you guys!
xoxo, Erin