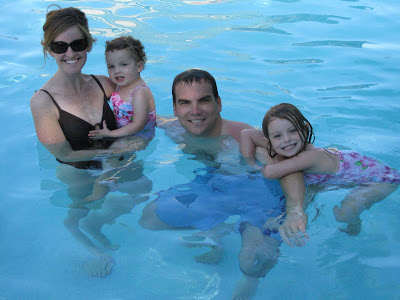 We're back from our trip to St. George and we had such a great time! Nothing like
hangin
' with family. It's so fun to all be together. Going to my mom's house is like going to a resort with built in babysitters! The girls love spending time with their grandparents and it's such a nice break for us! Kenny and I love being with our families and we also had a great time catching up with friends. We were there for a week and went out to dinner every night! (Needless to say I'll be on the treadmill for a month making up for it!) Best part aside from the people…the pool time! We were in the water every day! Mom, dad, Darla and Julian…thanks for all of your help with the girls and for such a fun family vacation! We love you all!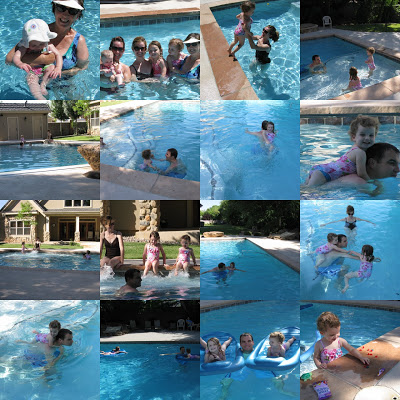 Free printable of the paint colors throughout my home!
Enter your name and email address to get instant access to my paint colors along with other free organizing printables. More will be coming soon!
Exclusive to subscribers!