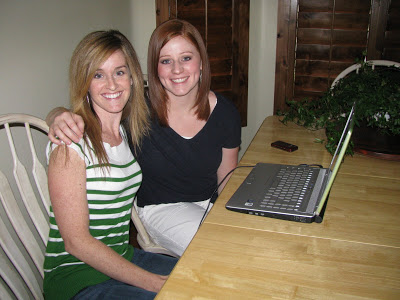 Thanks to my cute friend Heidi for helping with my new blog header (love it Heidi…you're so sweet and talented!). I actually shouldn't say "help"…she pretty much did it all while I watched in awe. Maybe I'll attempt some of this digital
scrapbooking
on my own soon…

Dinner with Heidi and ALMOST the rest of the Larson
fam
(we missed you Mel!). Love you guys! It isn't a trip home without catching up with you!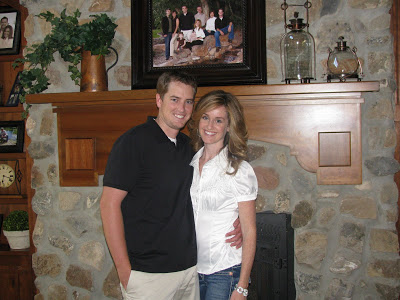 Quick picture with my cute brother Austin before dinner…

Free printable of the paint colors throughout my home!
Enter your name and email address to get instant access to my paint colors along with other free organizing printables. More will be coming soon!
Exclusive to subscribers!