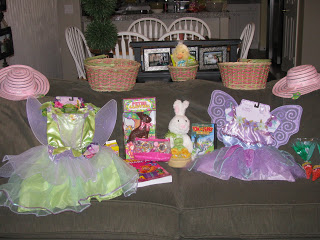 Fun surprises left by the Easter Bunny!
(Dress ups are sure to be a hit!)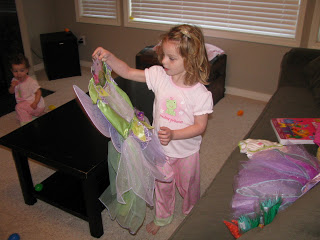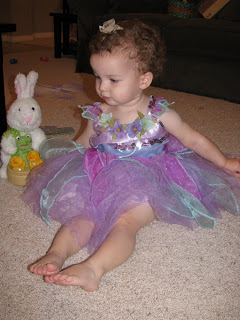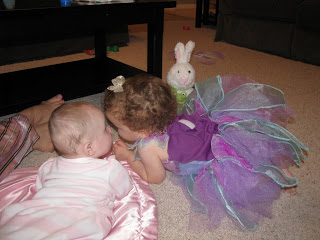 Cute cousins!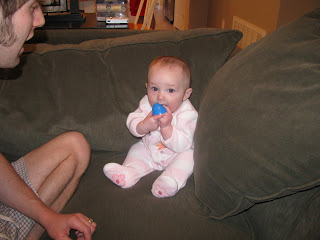 Claire's first Easter!

Free printable of the paint colors throughout my home!
Enter your name and email address to get instant access to my paint colors along with other free organizing printables. More will be coming soon!
Exclusive to subscribers!