*affiliate links used

1- soap dispenser   2-live beautiful book   3- straw beach bag
4- elemis cleansing balm   5-rattan picture frames
6-luggage set   7- leather storage boxes   8-quilted belt bag
9- knife set   10-magnetic measuring spoon set
The Nordstrom Anniversary Sale is here! So is Amazon Prime Day! Two of the most anticipated sales of the year. Are you ready!? Amazon and Nordstrom are definitely my top go-to's for pretty much any and everything so today will be busy and I'm going to try to not do too much damage. Maybe just a little damage. A little damage is ok right?
Asking for a friend. ;)
I'm going to share more Amazon Favorites on sale in my next post, but below are a few things I either have and love or that I'm buying on sale! Below my Amazon favorites I've rounded up Nordstrom favorites for HOME, SHOES, SLEEPWEAR, JEANS, DRESSES and BEAUTY. I'll share the rest of my round-ups tomorrow! I'm heading into Nordstrom to check everything out in person and can't wait to share my favorites once I've tried things on. I'm going to be picky about what I bring home because I've been working so hard to de-clutter my closet! I'm determined to only buy things I really love and will wear often. After going through everything on-line (which is no small feat with this sale.. ha) I'm the most excited about the jeans and dresses this year! So many fun options I can't wait to try! I'm a little disappointed in sleepwear (you know I love a good pair of pjs!) but I do love the look of this lounge set. I'll be back with favorites soon!
Happy sale shopping everyone! :)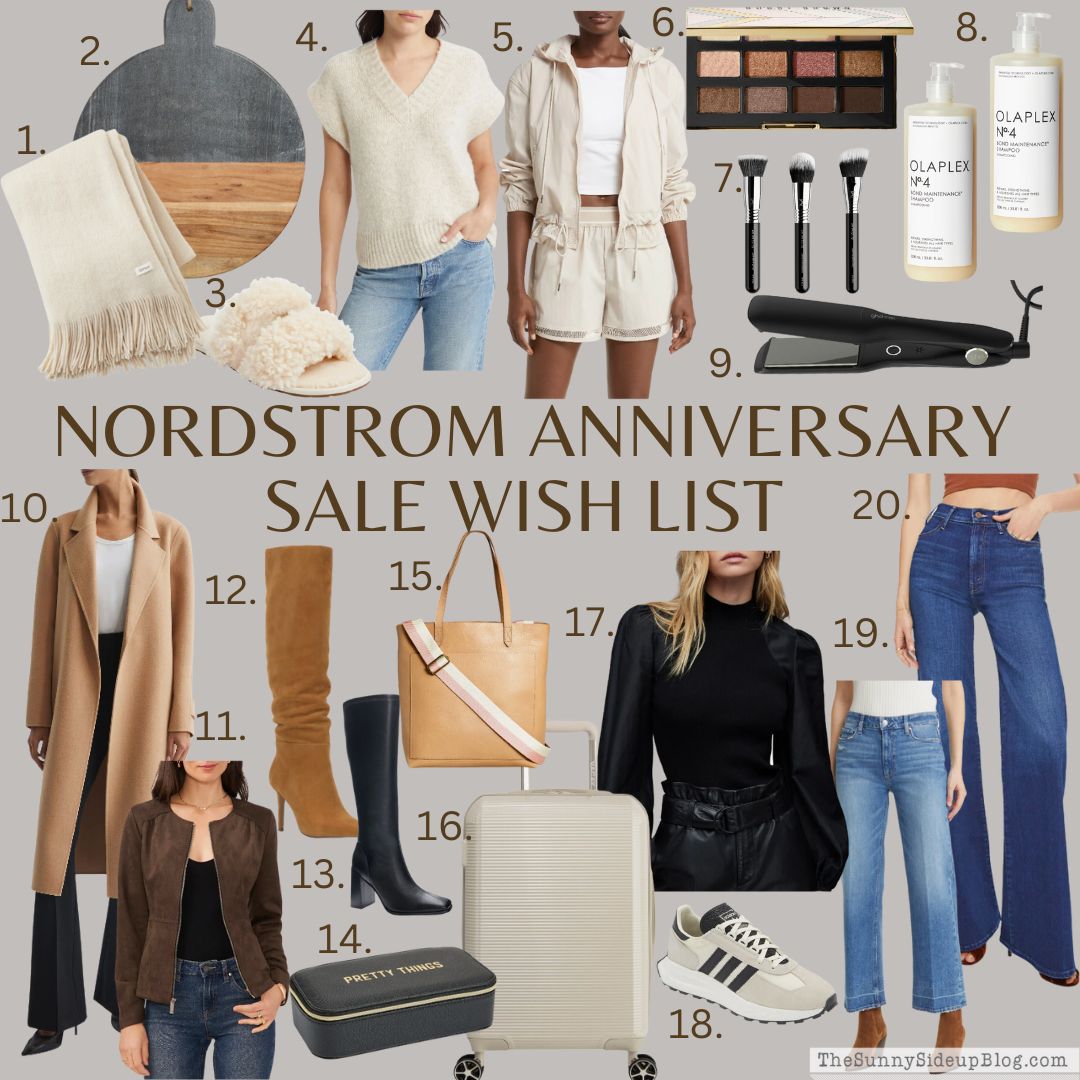 1- blanket   2-serving board   3- shearling slipper   4- cap sleeve sweater
5- zella hooded jacket   6- eyeshadow set   7- makeup brush set
8- olaplex shampoo / olaplex conditioner   9- flat iron   10- wool longline coat
11- faux suede jacket   12- knee high boots   13-mary knee high boot
14- jewelry box   15-madewell tote   16- suitcase   17- cleo top
18- sneaker   19-paige high waist jeans   20- mother wide leg jeans
1-shower curtain   2-wood serving bowl   3- bath essentials
4-towel set   5-large mango cheese board   6- lazy susan
7- marble & wood board   8-linen curtain panels   9-cookware set
10- cake stand   11- round serving board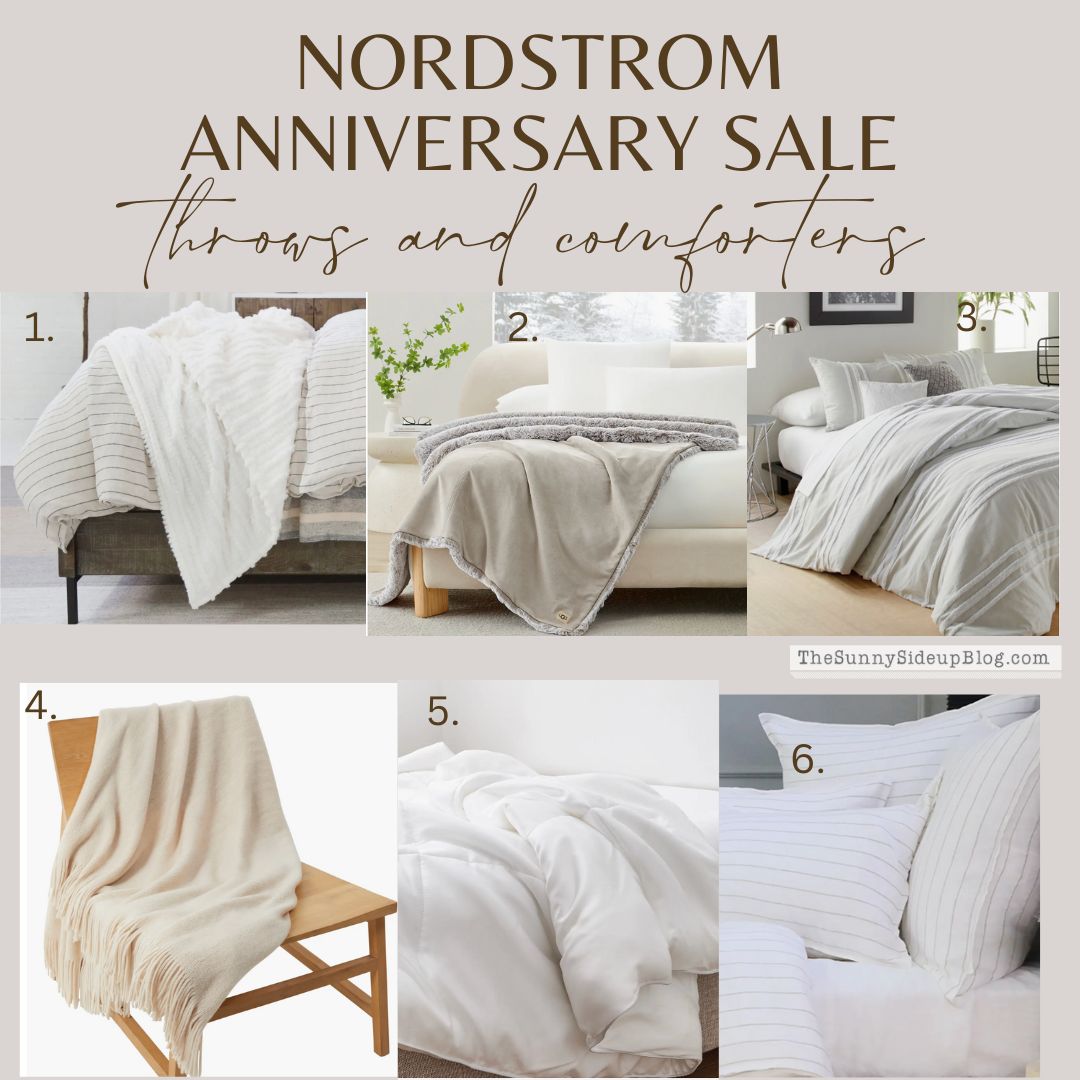 1- oversized throw blanket   2-reversible throw blanket   3- comforter & sham set
4- nordstrom throw blanket   5- duvet insert   6- stripe linen duvet cover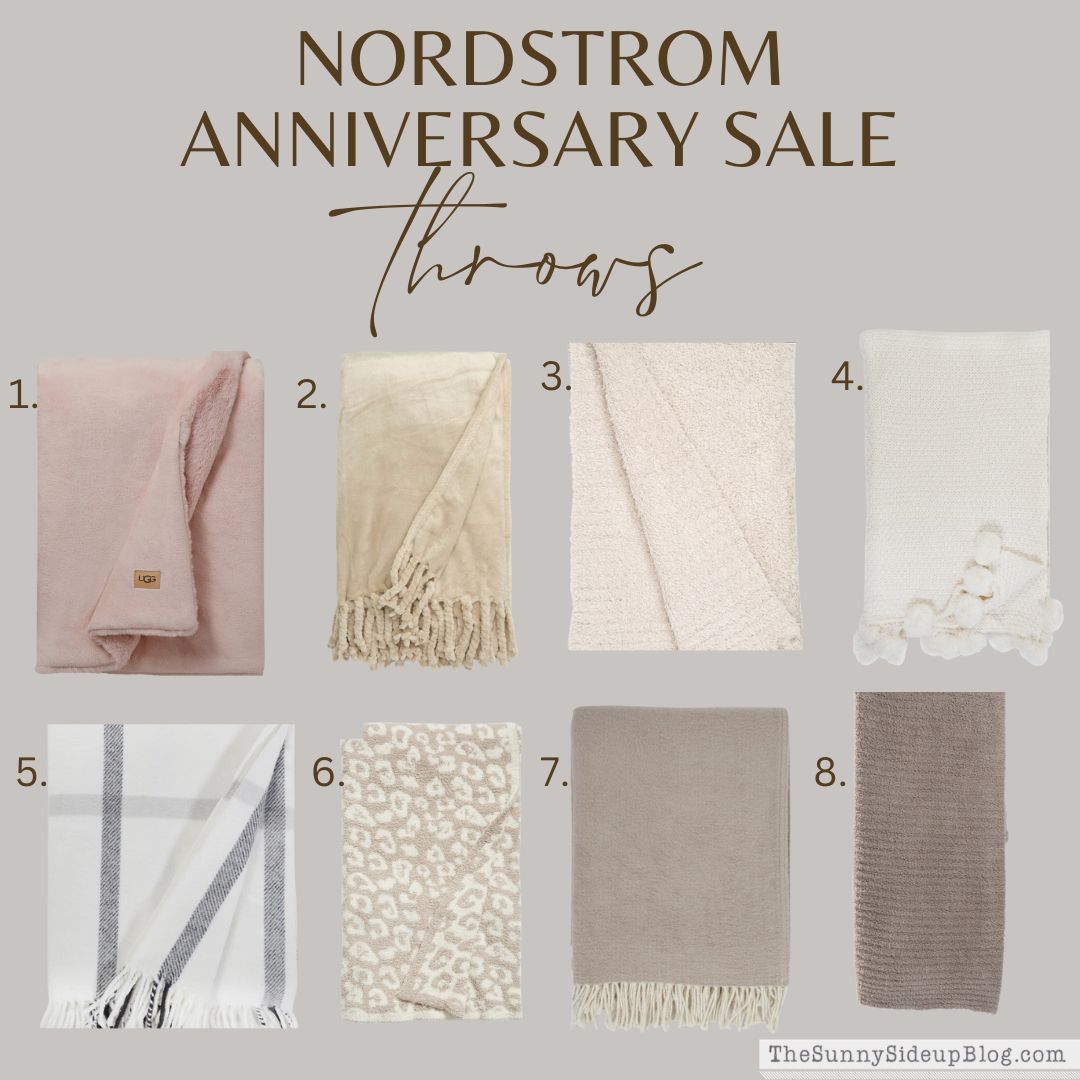 1-plush throw blanket   2- bliss throw   3- cozychic throw
4- riley oversized blanket   5-plaid cotton throw blanket
6- in the wild throw   7-fringe cotton throw   8-rib throw blanket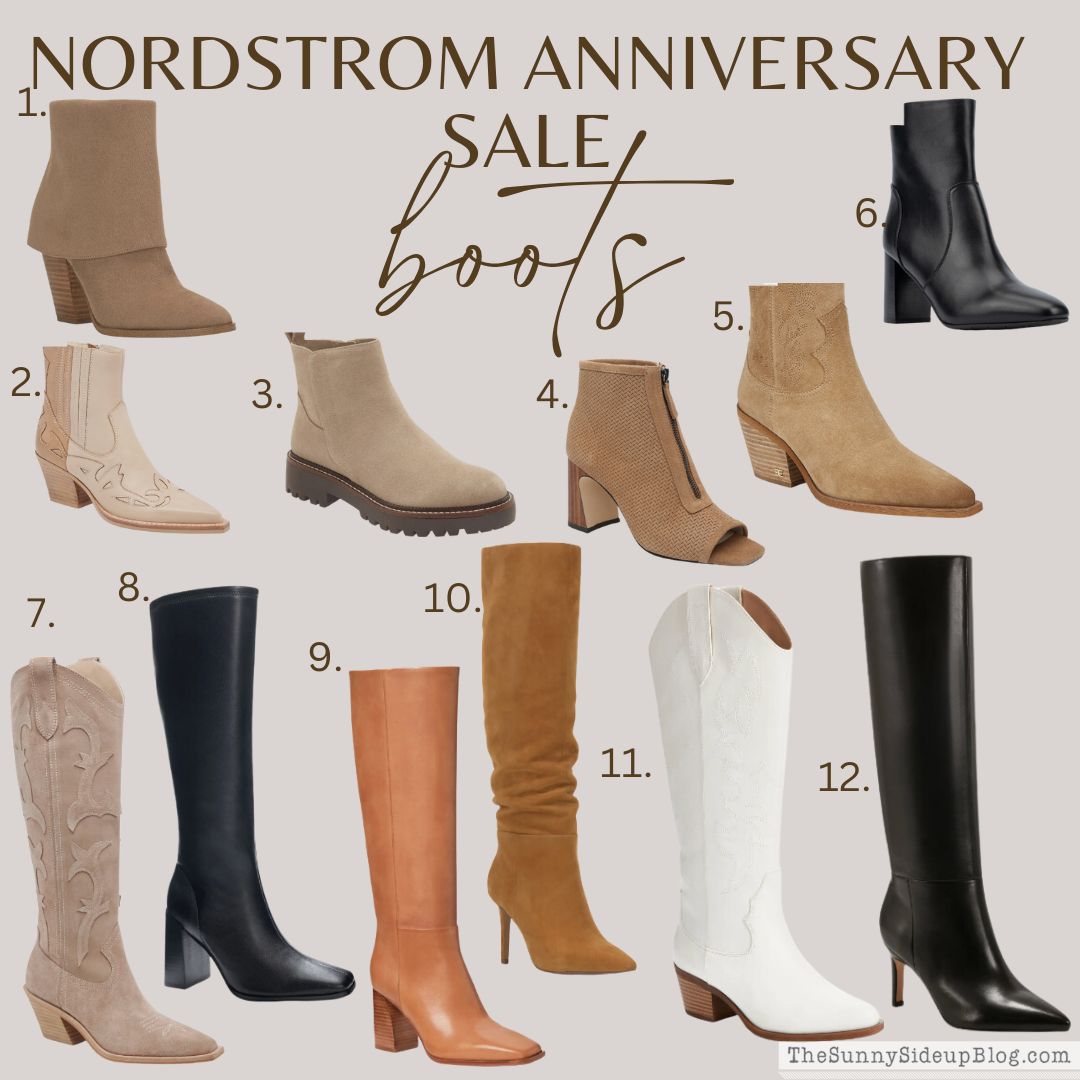 1- calvagh bootie   2- western boot   3-miller boot
4-open toe bootie   5-wilda western boot   6- aquatalia bootie
7-dolce vita western boot   8- mary knee high boot   9- paige tall boot
10- vince camuto high boot   11- monikka western boot   12- marc fisher high boot
1- swift run sneaker   2- air zoom pegasus   3- retropy E5 sneaker
4- ultraboost sneaker   5- 327 sneaker   6- air max sneaker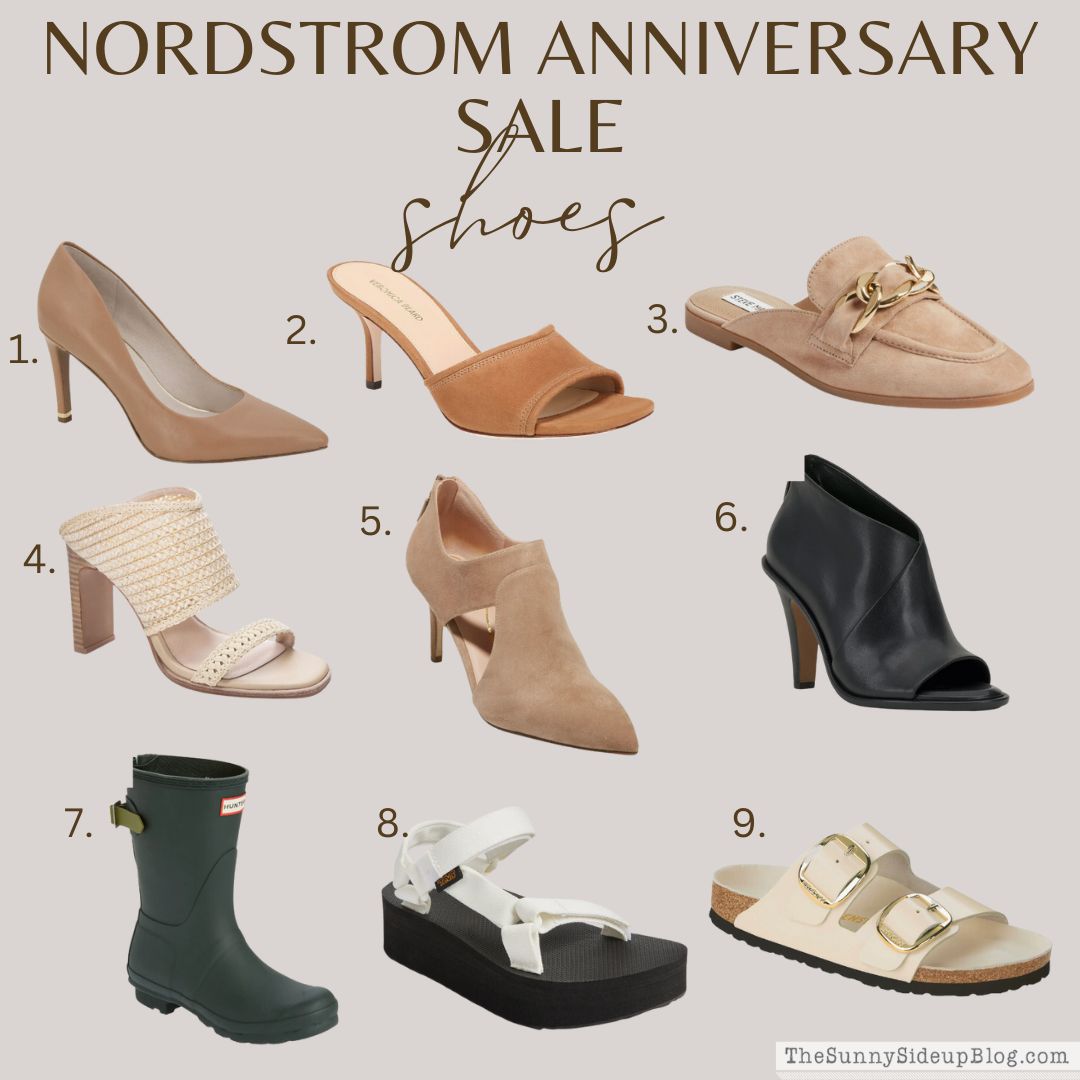 1- kenneth cole pump   2- medora slide sandal   3-loafer mule
4-straw sandal   5- cole haan bootie   6-vince camuto sandal
7-rain boot   8- universal sandal   9- arizona slide sandal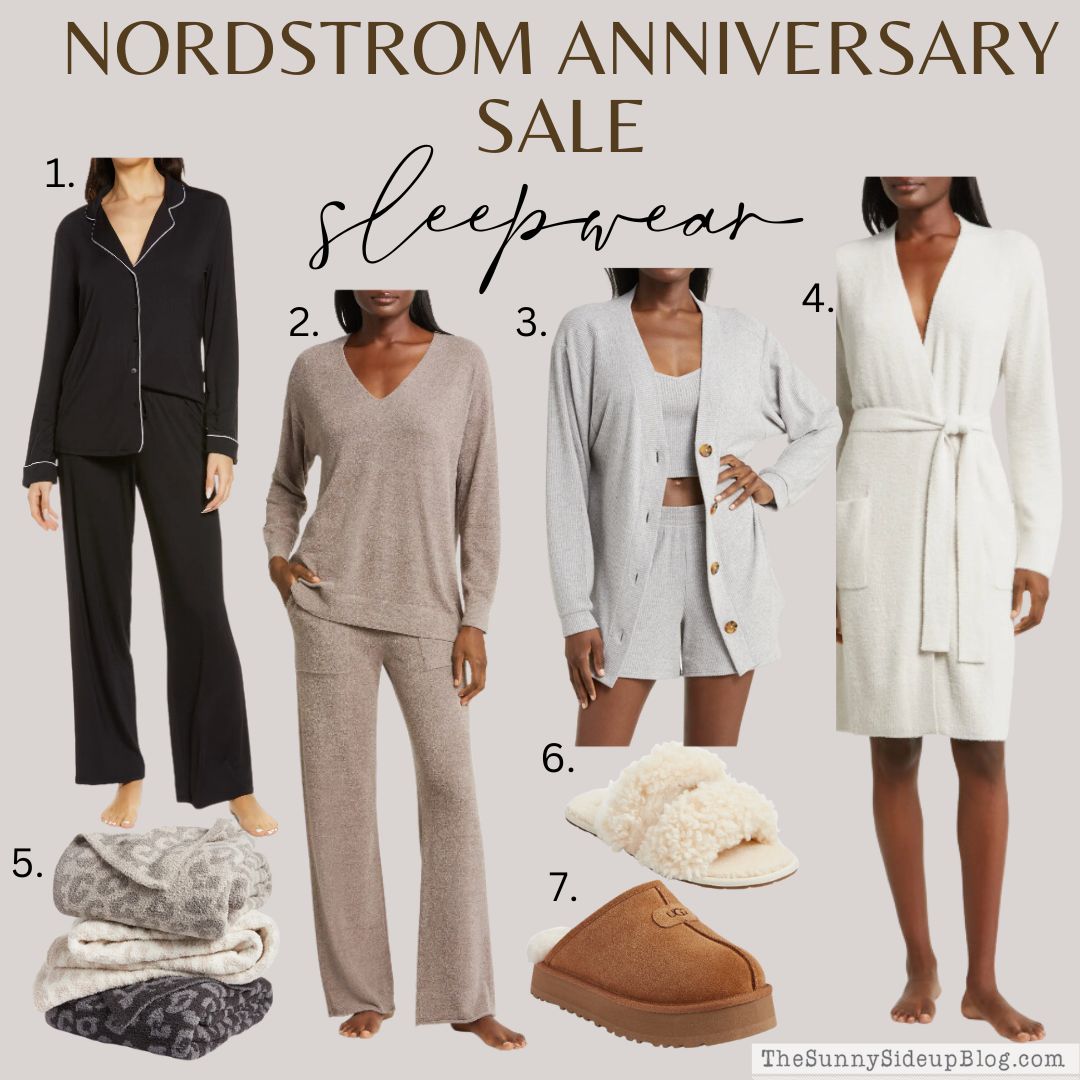 1- moonlight pajamas   2- lounge set   3- 3-piece pajamas
4- lite short robe   5-throw blanket   6- shearling slipper   7- ugg slide slipper
1-raw hem skinny jeans   2- wide leg black pants   3- high rise boot cut jeans
4- seawater jeans   5-flare trouser jeans   6- wide leg jeans   7- anessa wide leg jeans
8-ultra highways flare jeans   9-hudson wide leg jeans   10- farrah bootcut jeans
1-belted tie front shirtdress   2-floral midi dress   3- floral print dress
4-satin shirtdress   5- ruffle hem dress   6- sweater dress
7-a-line minidress   8- dolman wrap dress   9-pleated cap sleeve minidress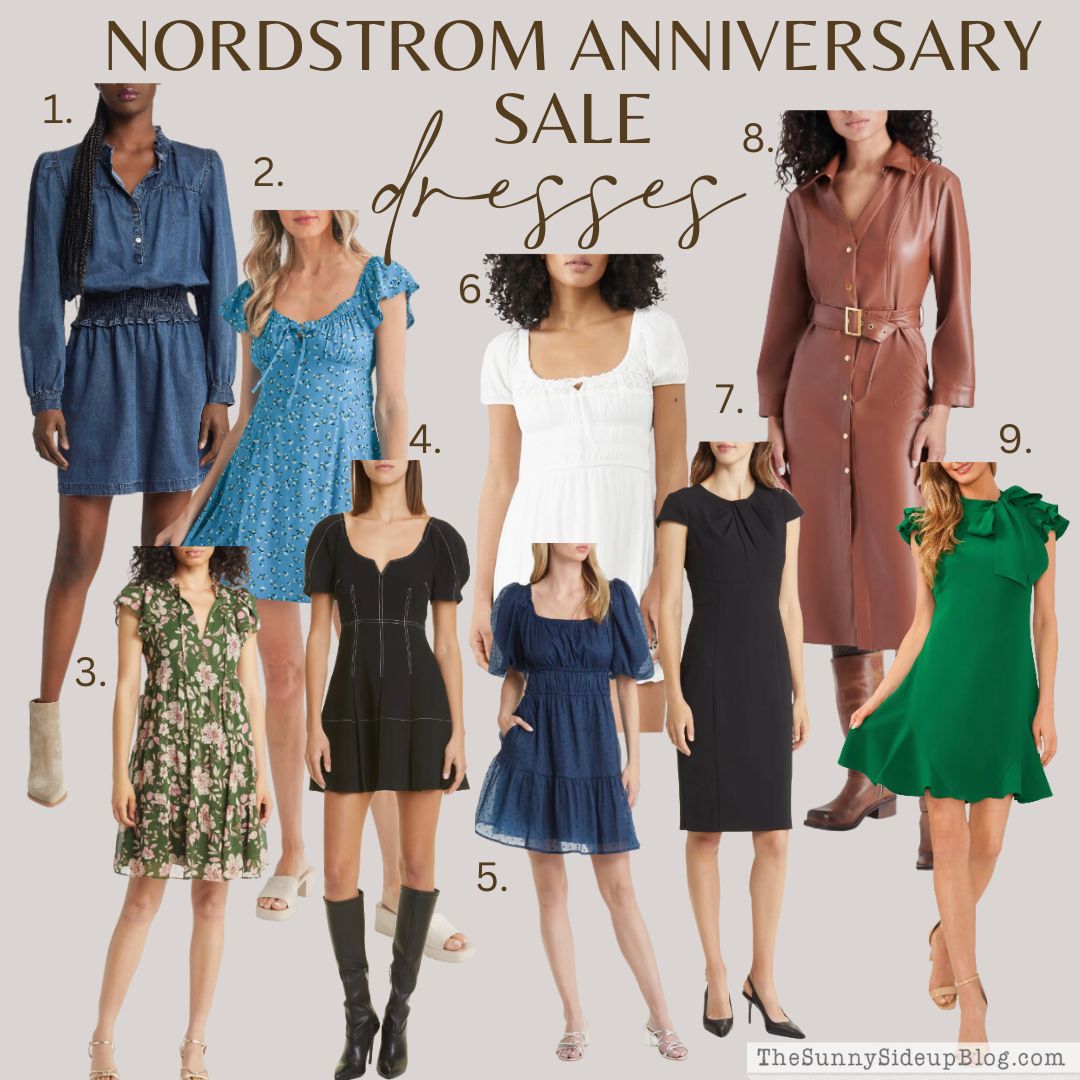 1- chambray smocked waist dress   2- floral flutter dress   3- floral tiered dress
4-maddie dress   5- puff sleeve minidress   6- evie prarie dress
7- signature sheath dress   8-faux leather dress   9- tie neck flutter sleeve dress
1- dior makeup set   2-lipstick trio   3- pillow talk lip kit
4- eye & lip mini set   5-highlight stick duo   6-kiss lip kit
7-bobbi brown eyeshadow & mascara set   8- mascara duo   9-brush set
xoxo, Erin