Happy Friday friends!  This week felt a little off starting out with Halloween, didn't it!?  I don't quite know if I've recovered yet.  What I do know is that I need to get all of the lingering Halloween candy OUT of my house.  My kids leave for school in the morning and then it's just me and the candy..
and the candy wins every time.  :)


My kitchen has a couple of new accessories!  The Nordstrom bags go quite nicely don't they?  :)  I did some early Christmas shopping at Nordstrom with a friend earlier this week and we were honestly GIDDY hitting the home decor section.  You guys!  Christmas decor is out in full force!  Love it.  They have so many cute things right now.  They always have so many cute things!  And they are having a huge sale right now!  I'm excited to show you my favorites.  (affiliate links used)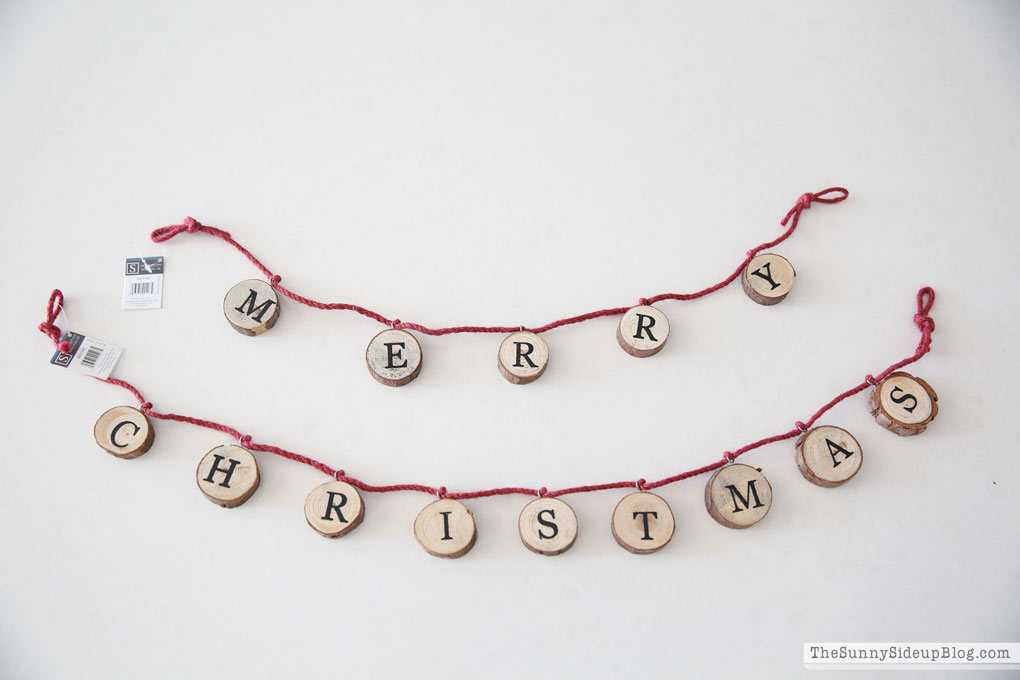 Isn't this little Merry Christmas bunting darling!?  Only $25!  It had to come home with me.  I'm so excited to find a fun spot for it in my house.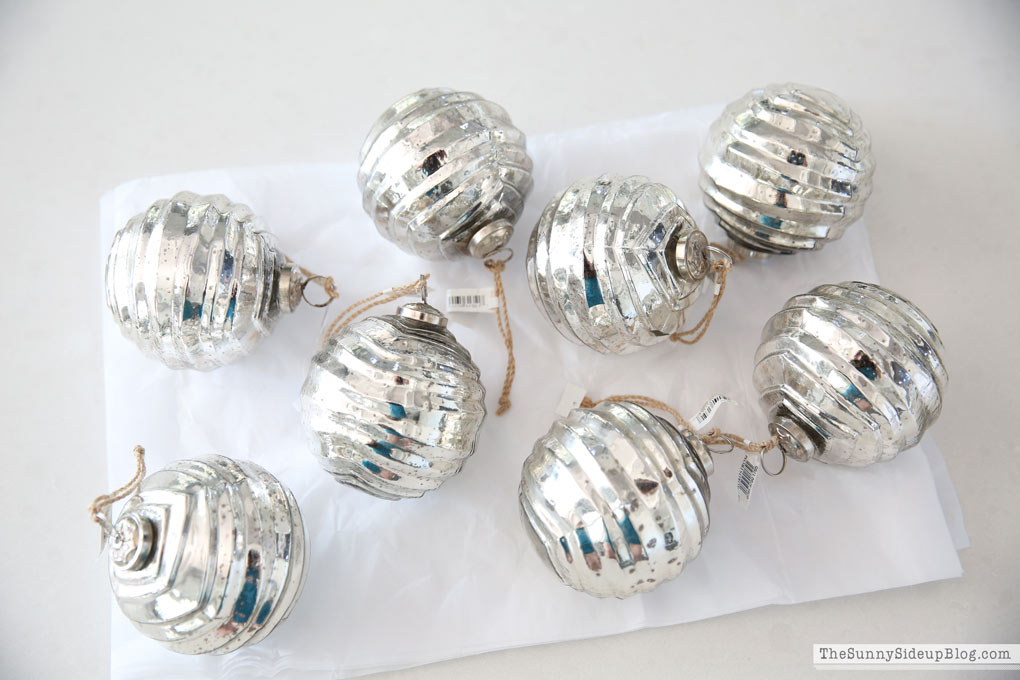 I'm decorating a new tree this year and fell hard for these mercury glass ball ornaments.  I'm not really sure what direction I'm going with my new tree yet, but these are a good start!  Love them.  I've found if I have a few really nice, good quality ornaments that make a statement on my tree I can add a lot of other less expensive items and the nice ornaments bring everything up a notch.  Just like investing in a great pair of good fitting jeans. ;)  This set of assorted ball ornaments are also beautiful!  Such a pretty color scheme for a tree.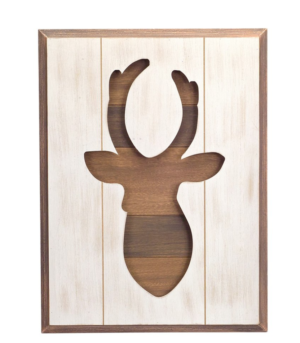 This Cut Out Deer Wall Plaque came so close to coming home with me!  Then I decided to wait and make sure I have a place for him first.  I tend to go a little crazy with signs.. especially at Christmas.  But don't be surprised if he pops up in my house soon anyway.  Love him.  Speaking of signs..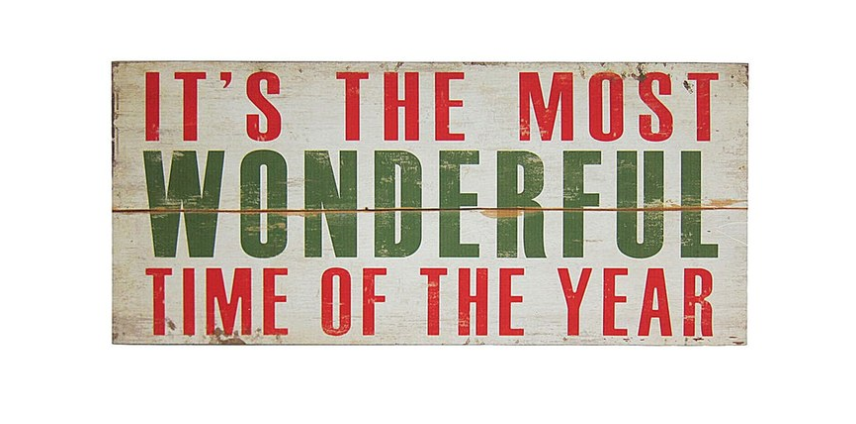 If I didn't already have a sign that says the exact same thing this too would be mine. :)  This It's The Most Wonderful Time of the Year sign just makes me smile.  It really is isn't it!?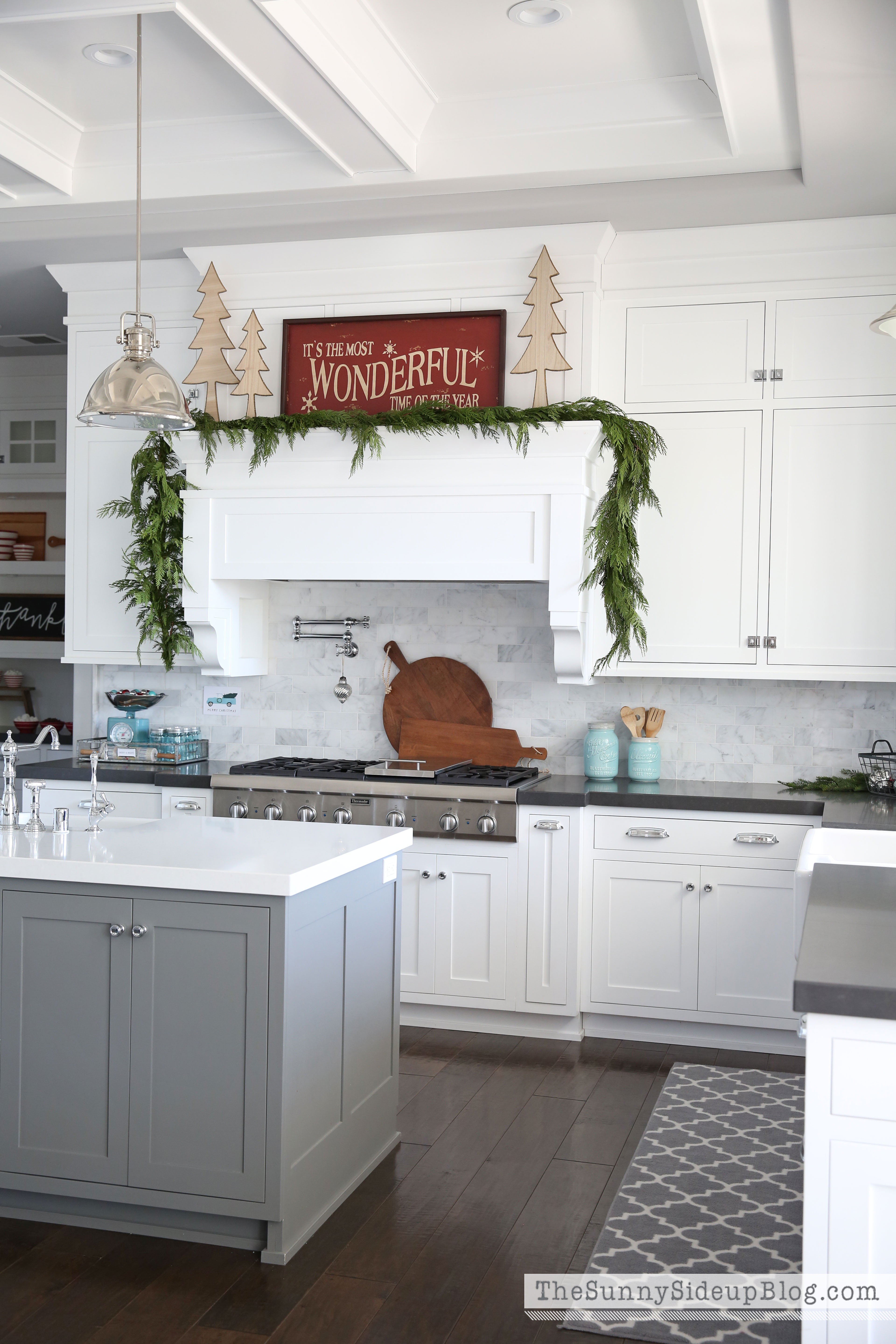 See the wood trees next to my sign from last year?  I got those from Nordstrom home.  Every year they have such a fun selection of little trees!  Check out the cute wood trees they have in this year.  And their Pine and Burlap trees!  And their Light Up Mercury Glass trees!  I seriously want them all.  I might just ask Santa for Christmas trees for Christmas this year.  :)



Of course
Nordstrom Christmas pillows
are also long time favorite things.  This year I'm loving this
 Red Stripe Pillow
, the 
Tree Pillow
, and the
Dear Santa I Can Explain
.  But my favorite?  
This Plaid Deer
.  He is currently sitting in my on-line cart!

One thing I love doing for friends for Christmas is giving them a fun Christmas item early in December.  It's fun to give seasonal items that they can enjoy all month and then part of my gift giving is done early!  These are a few fun things I'm debating for early Christmas gifts from Nordstrom Home… (especially love the
Santa message plate, bowl and bottle set
for friends with little kids!)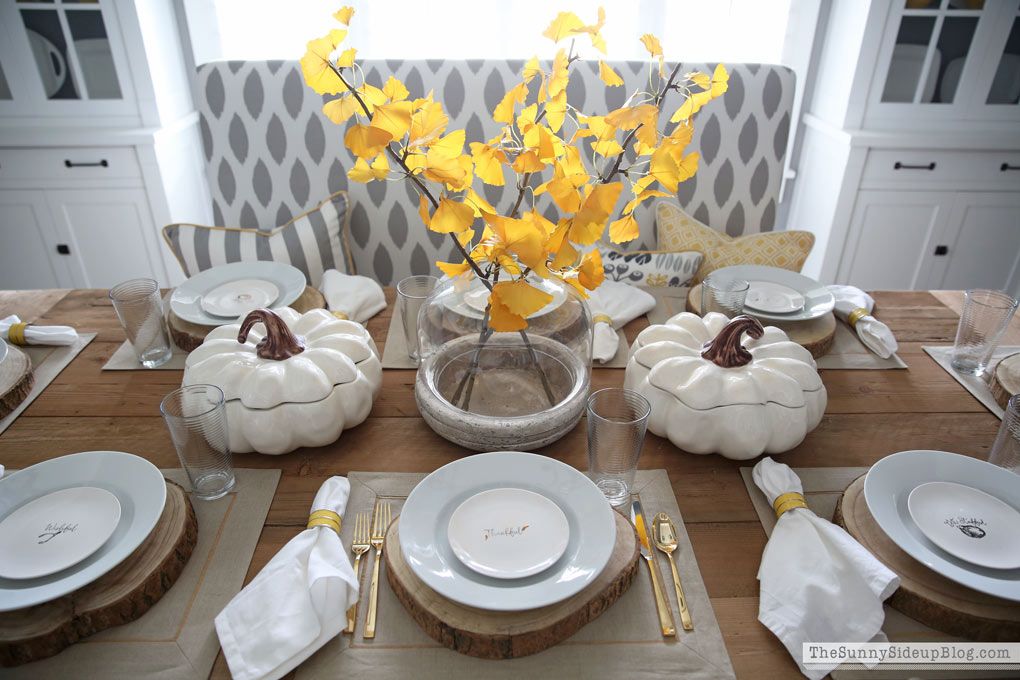 Ok let's back track.. sorry about that.  Got a little overly excited and ahead of myself with Christmas.  It's not the first time and certainly won't be the last.  :)  If you are still looking for fun ideas for your Thanksgiving table
Nordstrom Home
has so many fun options!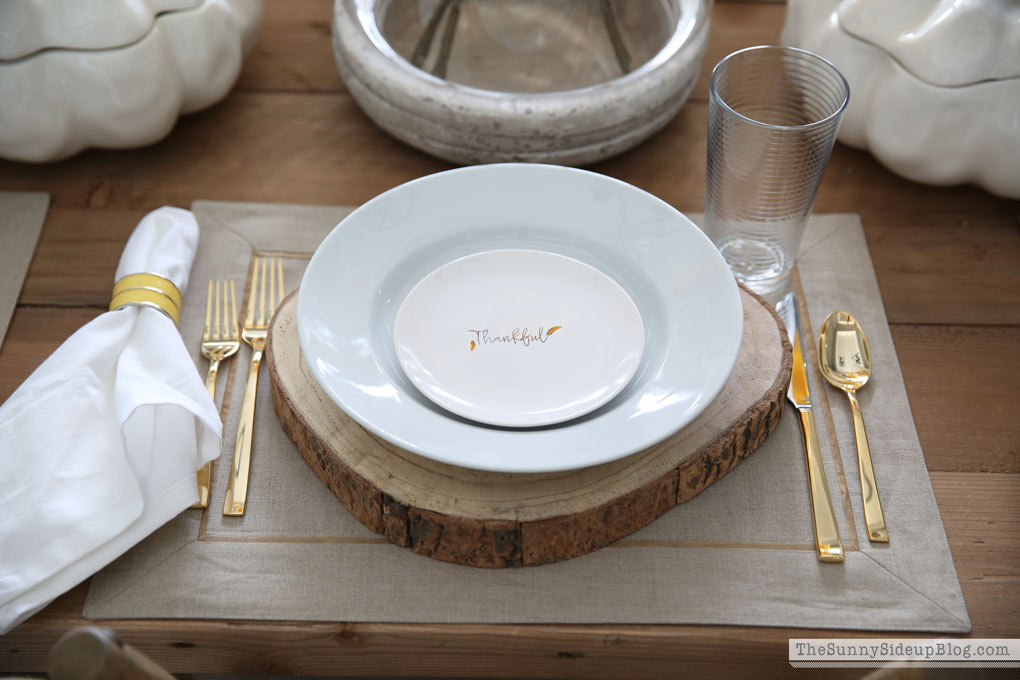 My
Round Wood Slices
 are a great price and add so much to this table setting!  The
Appetizer Plates
are also adorable.  You can see
my simple, neutral Thanksgiving tablescape post here
if you missed it!
A few more of my recent favorites from Nordstrom Home I'm loving that would also make great gift ideas…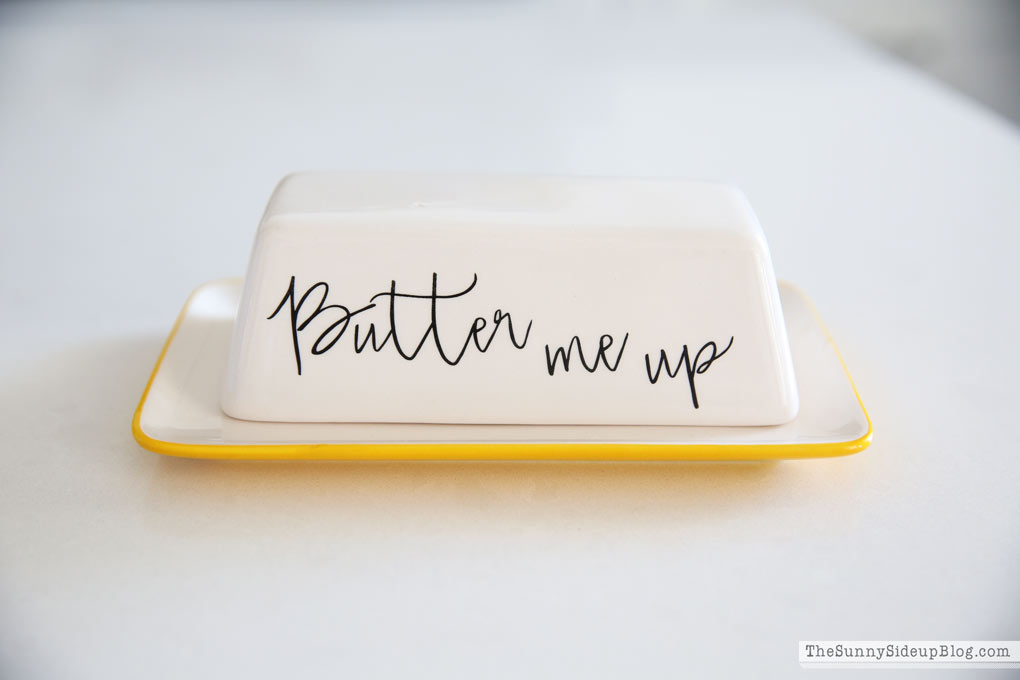 Because your butter needs a cute home too.  (Butter Me Up Butter Dish)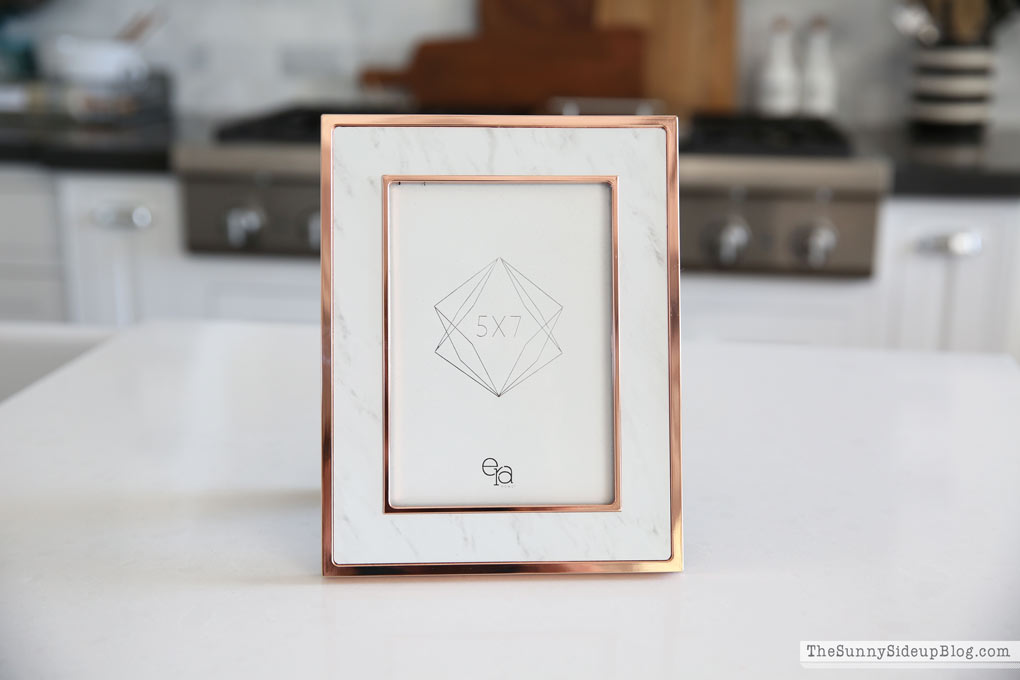 I mentioned this Marble Frame in my last Nordstrom Home post.  So beautiful in person!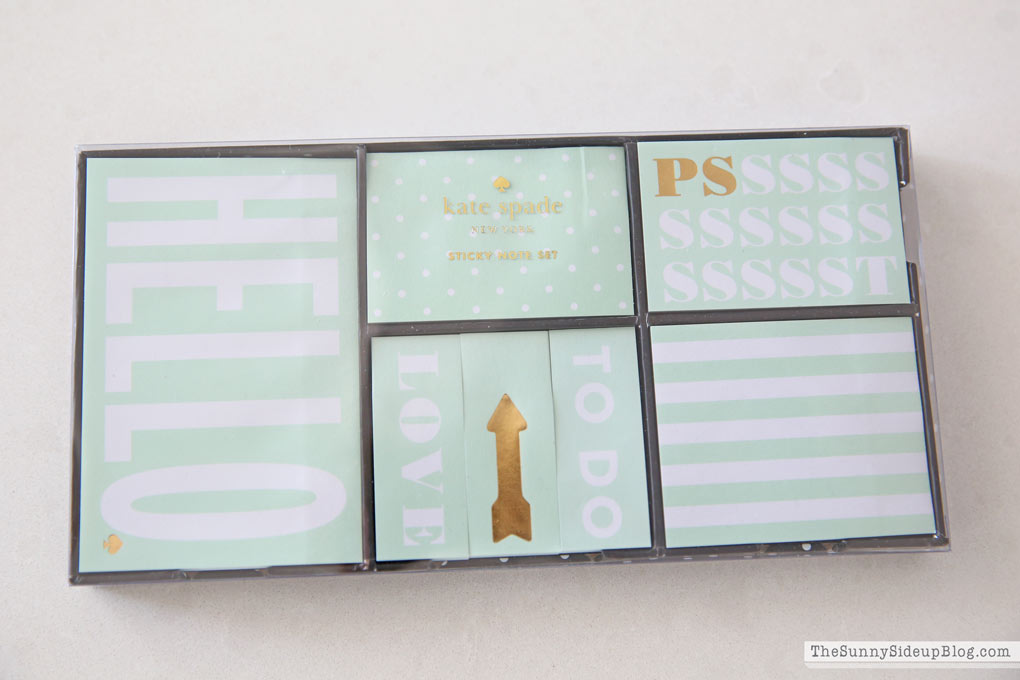 And the Kate Spade sticky notes.  Also beautiful in person. ;)


And throws with pom poms win every time!  (My throw is sold out but here is one similar.)


I also mentioned
Wit and Wonder
in my last post if you are looking for creative, funny gifts.  These
Hello Handsome/Good Morning Gorgeous
mugs are so much fun!  I just ordered them.  Perfect gift for two people I know!  Here are a few other gifts I'm considering..

I'm sure by now you can see why I'm loving all of the Christmas decor and gift ideas at
Nordstrom home
!  Beautiful things, free shipping and free returns.  They make gift giving so easy!
And gift receiving.  The Magnolia Story might be one to keep for myself.
Chip and Jo would want it that way.
:)
*For more holiday gift ideas from Nordstrom Home you can check out my last post here.  Huge thank you to Nordstrom for sponsoring this post! 
xoxo, Erin