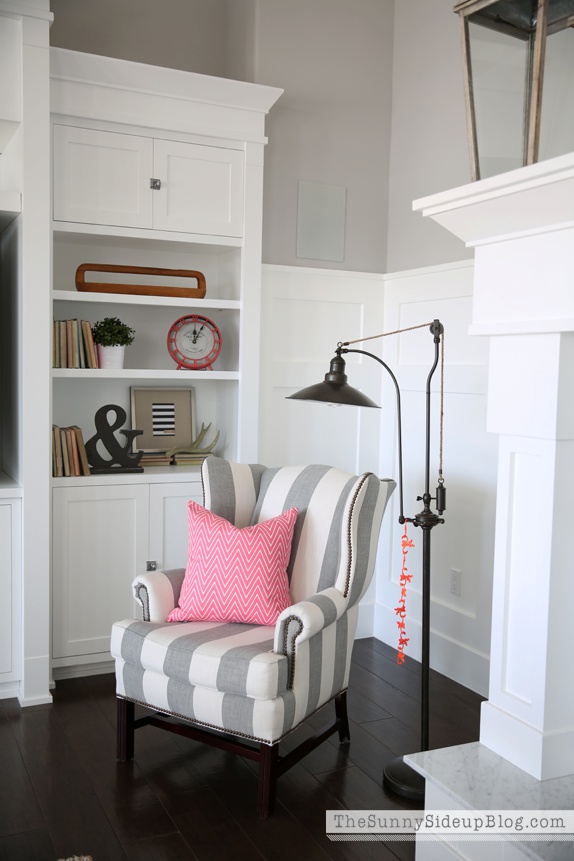 Do you want your home decor to stand out?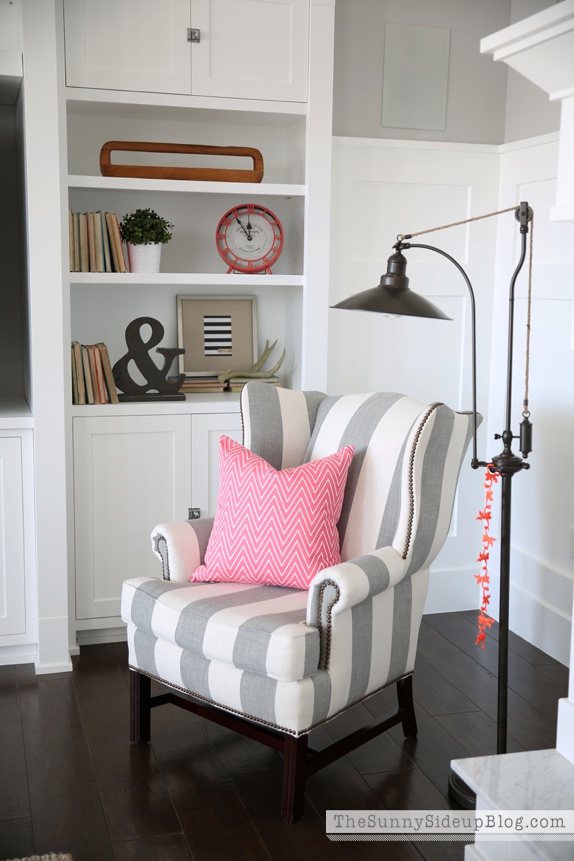 Do you need that special piece?  That unexpected item that gives life and personality to your home?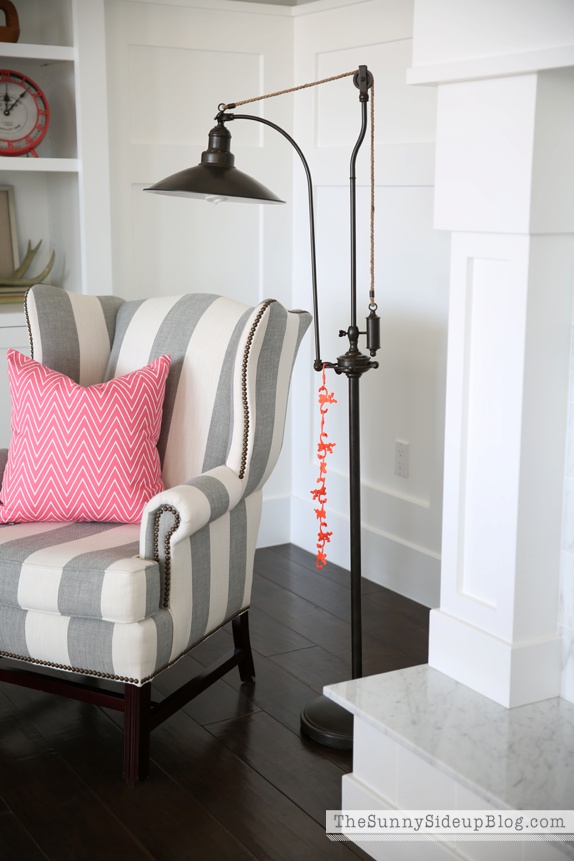 Then I highly recommend hanging a string of orange monkeys from your lamp.  They come in a barrel.  I know after posting this I'm going to be flooded with comments and e-mails asking for a source so I'll give it to you now.  You can buy them here.  But I wouldn't wait if I were you.  These are the next hottest design trend.  They are going to be bigger than sunburst mirrors.  Just you wait.
Who is giving us all this highly valuable information?
That would be my little monkey.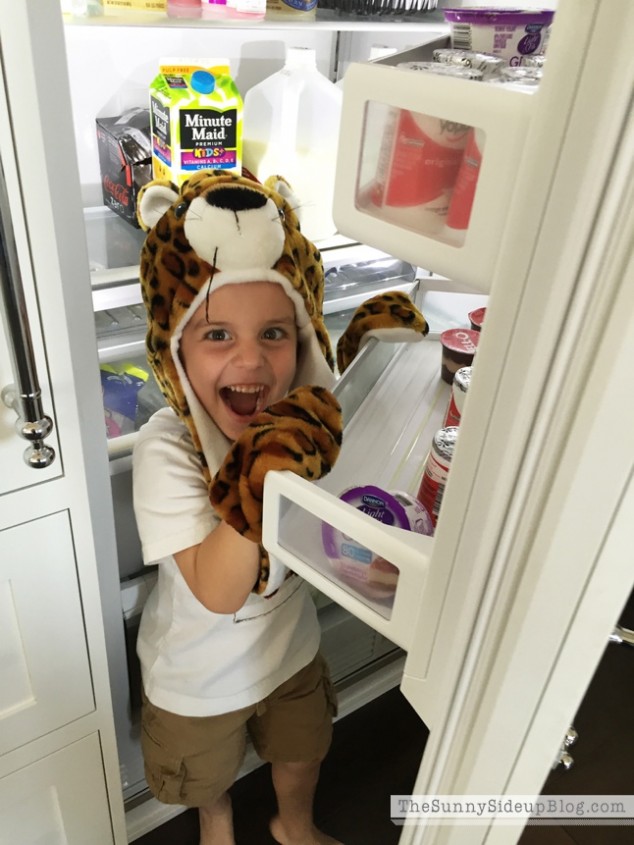 Or should I say Tiger?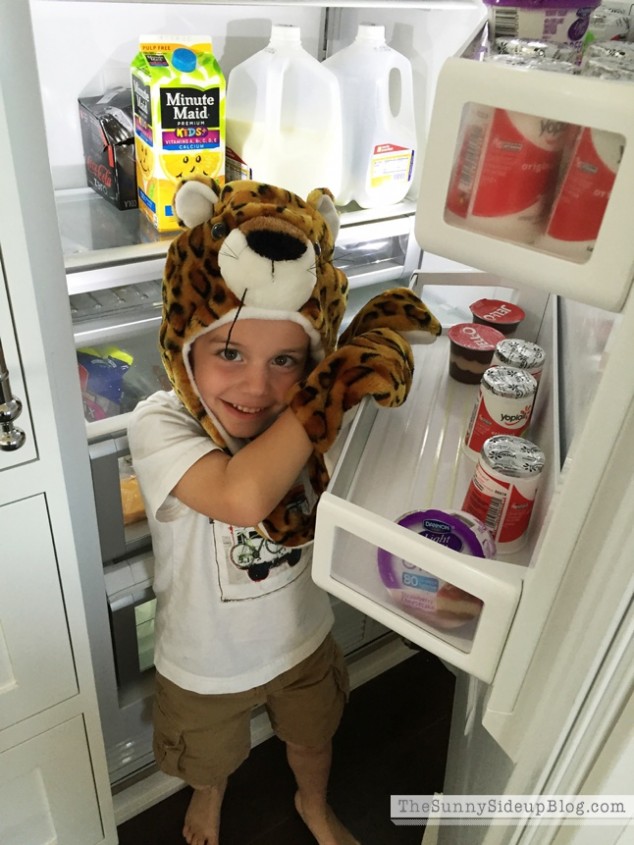 Thanks for the tip buddy.  We owe you one.
Happy Monday friends!
And you're welcome.
:)
xoxo, Erin