Happy Tuesday friends! As some of you know from Instagram, we are back from a quick weekend trip to Salt Lake City. We went to visit my sister and her family and (since it is still so hot here in San Diego) to FEEL Fall. Had such a great trip! Quick recap:
I always love spending time with my nieces and nephews. Got to see this little doll play soccer and score the first goal of the game! Not positive, but could have had something to do with the fact that her cheering section was a bit wild. We couldn't help ourselves. (p.s. her teeth are blue from a fruit roll-up in case you were wondering.) :)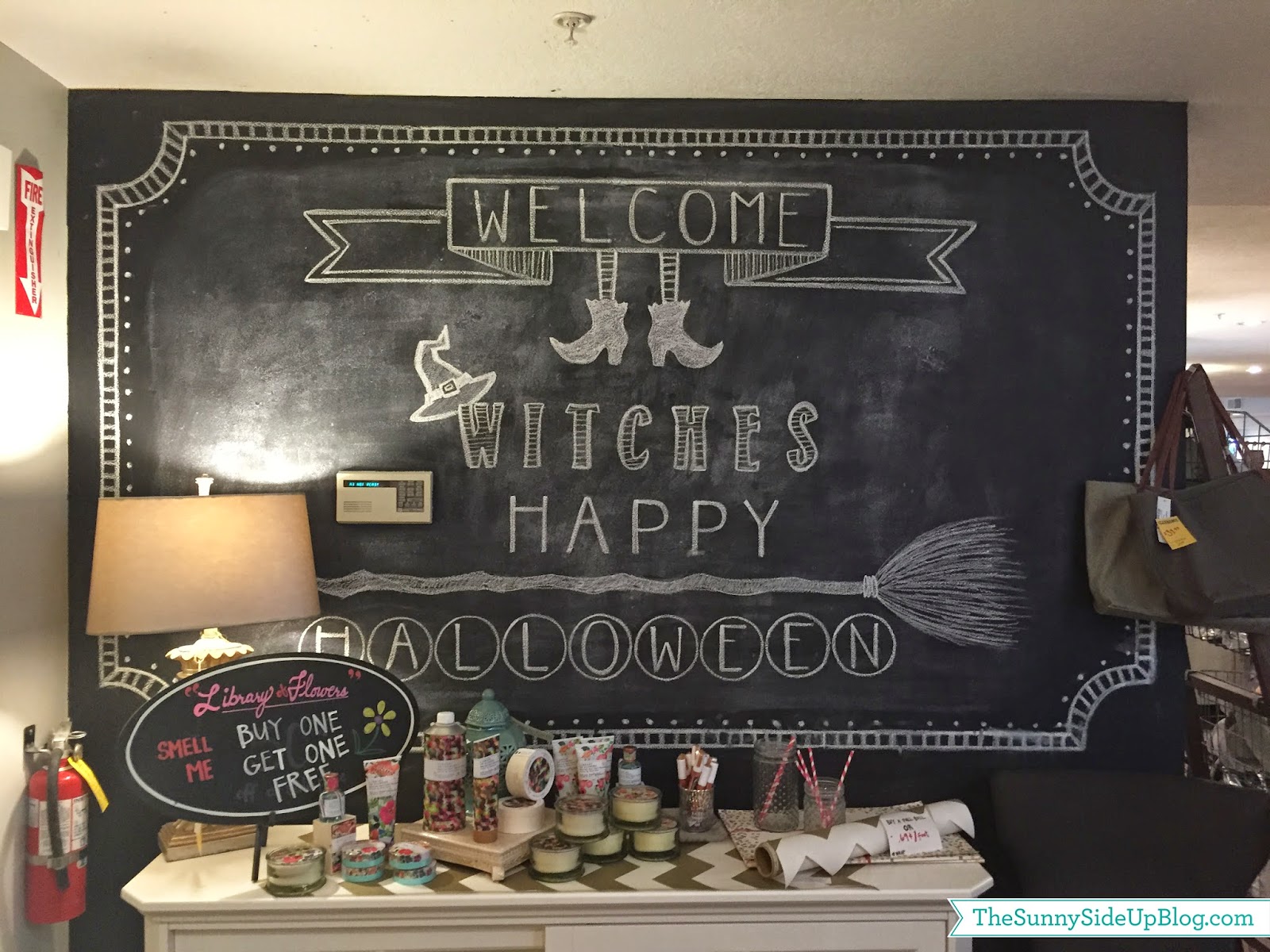 Of course a trip to SLC in the Fall always includes some time at their annual Witch Festival.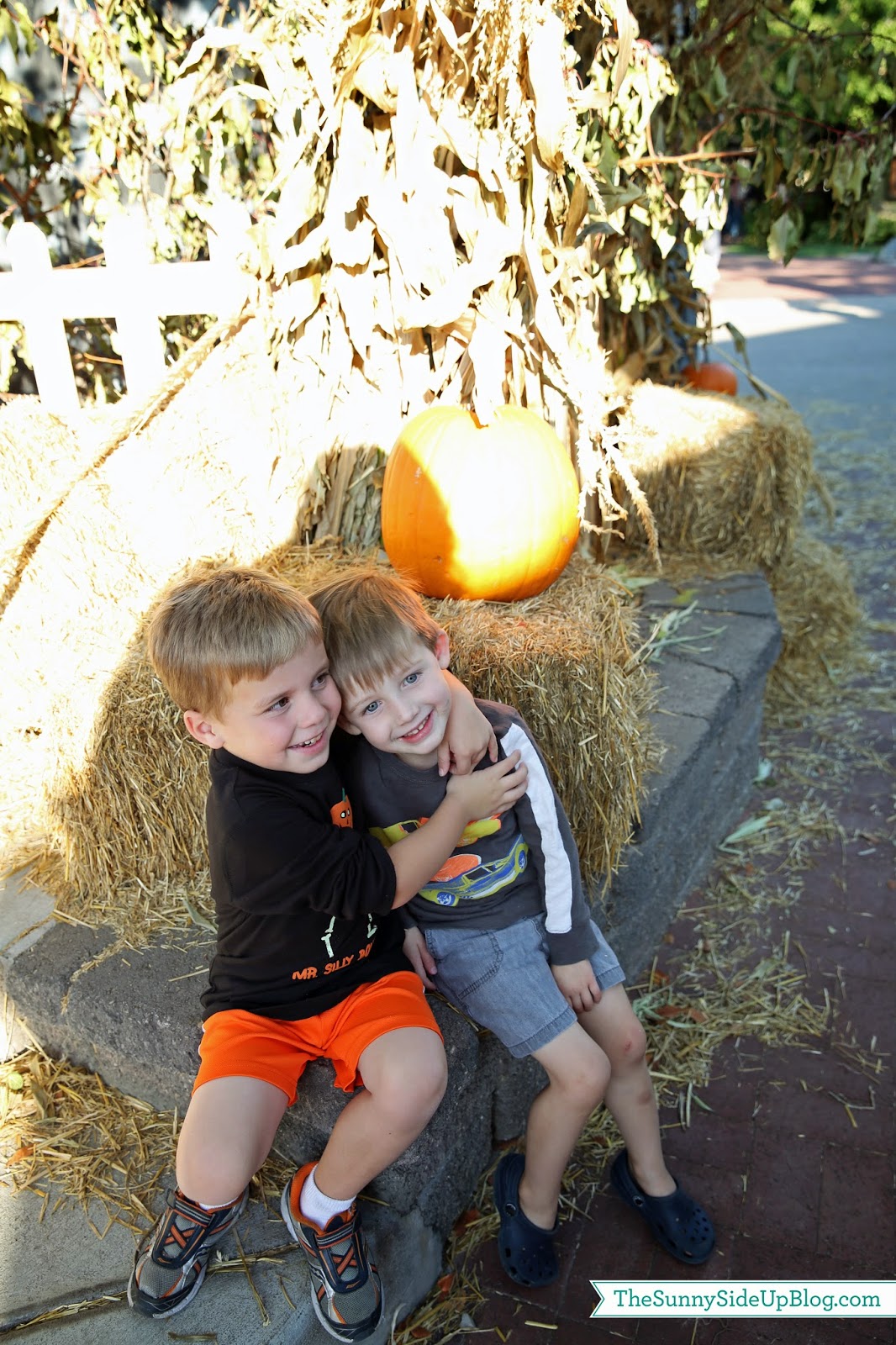 These two were inseparable.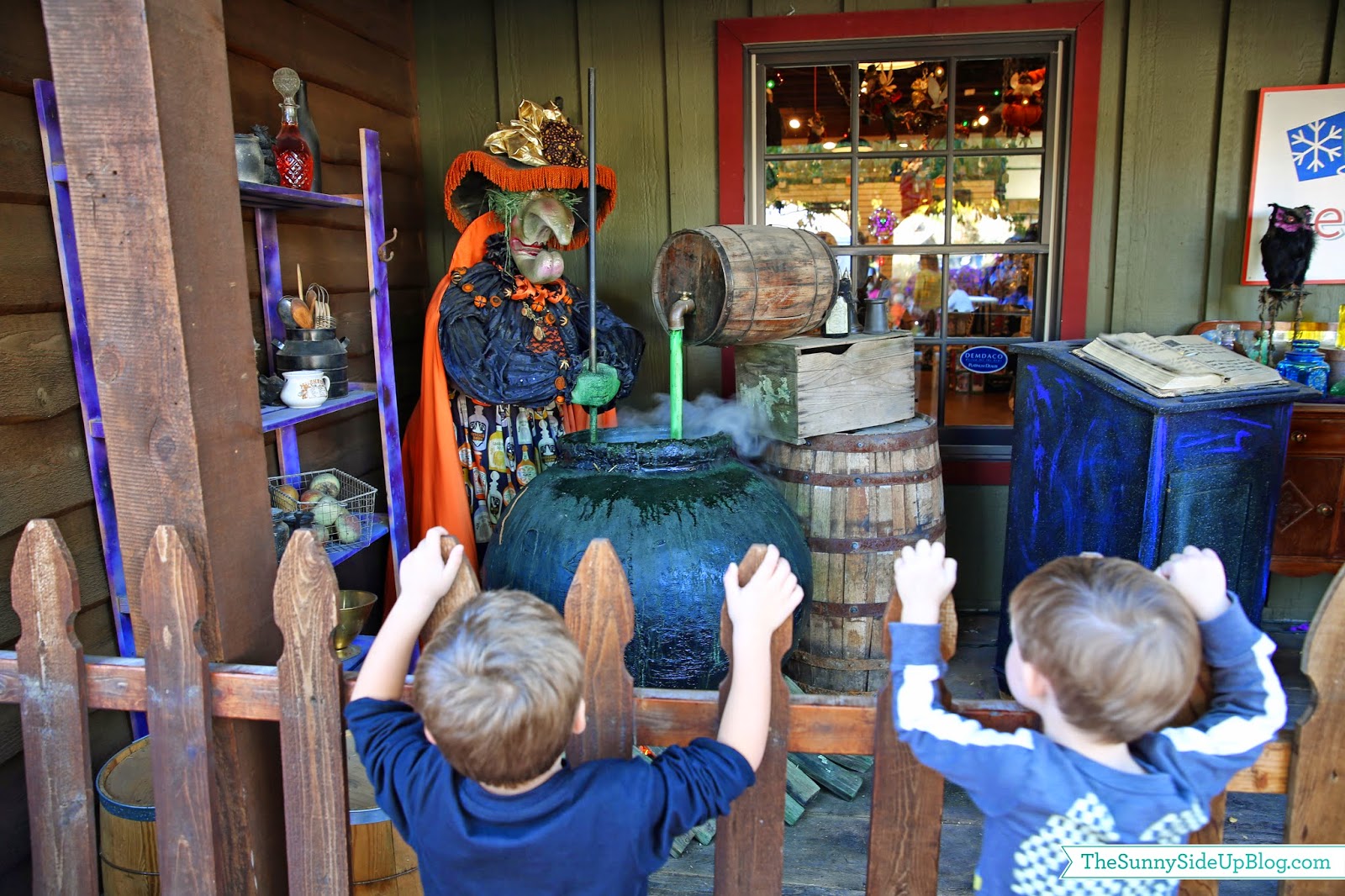 And quite fascinated with all of the crazy witches popping up all over the place.
Including our favorite three little witches.
My sister and I had our own fun.
LOTS of girl time.
That included some shopping. (Picked up a couple of new Halloween books for our collection thanks to your great suggestions on the blog and Facebook!)
And one night the four of us even got a night out on the town.
It honestly was one of the best mini vacations I've ever been on.
A few more highlights that weren't pictured but need to be remembered:
– Kole on the airplane telling every single person "hello!" walking down the isle. He then started a conversation and charmed the pants off of more than one passenger. His parents just wanted him to GET IN HIS SEAT ALREADY.
– walks in my sisters neighborhood – fun meeting some of her cute friends/neighbors.
– drives to see the pretty fall leaves and getting to wear my boots for the first time this season!
– trips to the grocery store/bagel shop which would normally be no big deal but when my sister and I get together even the ordinary is fun. And funny. Because we become kids again and laugh at everything.
– hearing our girls BEG for ONE MORE story about when we were little. My sister is the best story teller ever and had all of us cracking up each night reminiscing our childhood. (I was the good sister and she was the trouble maker btw.)
– cruising around in our 15 passenger van. You heard me. Hilarious! Long travel day to get there and after waiting for our rental car in the airport for over an hour (holding sleeping kids) they tell us that all they have available is a 15 passenger van. Kenny and I were both deliriously tired so we started to laugh and said "of course it is. whatever – we'll take it!" The look on my sister's face when we pulled up was priceless. She loved having that thing parked in front of her house. Ha! But I have to say that we had a blast all riding everywhere together. We laughed every time we were in it! Even with all of our kids we had extra seats. Made for a great memory and will be my new car of choice on our next vacation. (You think I'm kidding but I'm not.)
– lazy mornings all waking up together and chatting while the kids played in their pj's.
– seeing our kids make memories and form bonds that will last a lifetime.
– staying up way too late talking and laughing and then texting with my sister AFTER we were in bed while husbands slept to continue our conversation. #weneverstoporsleep
My sister and I are close and have always been bummed we don't live in the same city. But we remind ourselves every time we get together of how special it is because we don't get to do this every day. We spend less time together than we'd like, but when we do get together it really is quality time. I was so happy we went on this trip! So many fun memories. New tradition is to visit them every October when we are desperately needing to feel some Fall and they will come visit us every February when they are desperately needing to feel some sunshine. Win win.
Back soon to share a few pics my sister let me take of her house. It's so beautiful! I need to catch up on a few things around here (will be playing catch up all week) and get groceries first, but as always posting will come before laundry. You can count on that.
:)
xoxo, Erin