Three pics from this week that make me smile: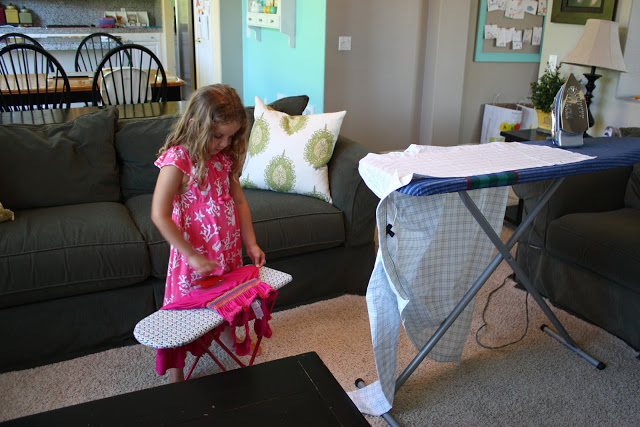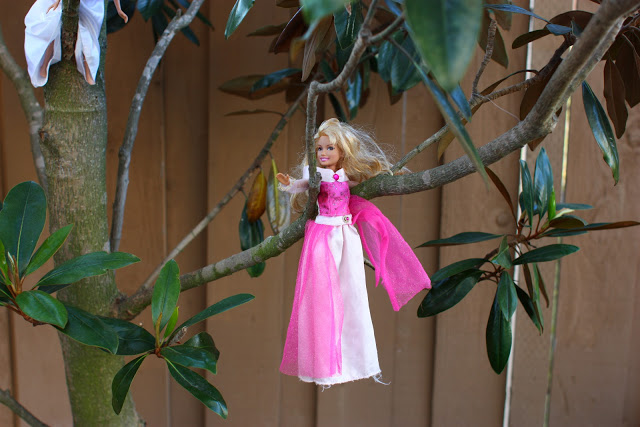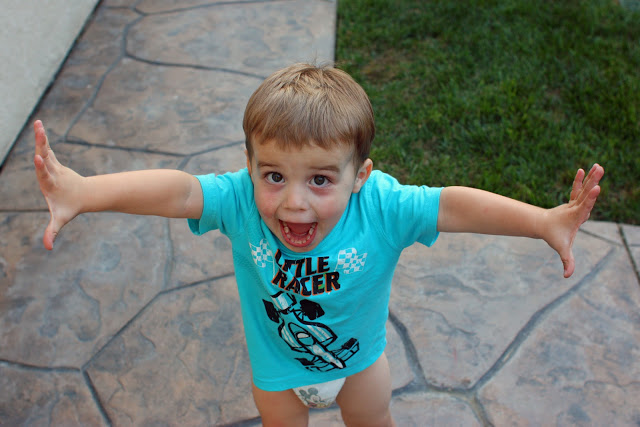 The feeling's mutual buddy.
Do you ever wonder why Kole is always running around pantless? (This isn't a knock knock joke by the way). He's too fast for me. It takes every ounce of will and strength I have to hold him down long enough to change his diaper. By the time the diaper is securely fastened, the two of us are equally over it.
Kenny will give me a hard time for posting the ironing picture because it may give off a false impression that I iron his shirts often so let me clear that little misunderstanding up real quick. I don't iron. His work clothes go to the dry cleaners and if my clothes or the kids' clothes wrinkle often I get rid of them or we wear them wrinkled. We have a "buy clothes that won't need to be ironed" policy in this house. But that husband of mine has been so busy. Meetings in San Francisco last week, working round the clock on an IPO (initial public offering) this week. Plus in his spare time he's building me a house. So I decided to iron a few new shirts he bought while Kole was napping. El was swimming at a friends house and I told Addie she could either iron with me or we could invite one of her friends over. She chose ironing and a movie with mom. Love that girl. We popped popcorn and called it an "ironing movie popcorn party" (I know – major originality points for that title are in order).
Speaking of popcorn. Kenny came home late tonight and I decided to pop some more. I must have set the microwave to 2 hours and 20 minutes instead of 2 minutes and 20 seconds. Oops. Didn't notice until smoke was coming out of the microwave and the smell was so bad we could hardly breathe. We've been airing the house out all night. I really shouldn't be trusted in the kitchen. Or with an iron. Today was a dangerous day for me.
Short post tonight because I spent most of my blogging time scrapbooking! WHAT!? Crazy right. I have so much stuff on my to-do list right now that I should have been doing instead. But designing my scrapbook room has made me miss my hobby that I never have time for anymore. So I made some time for it. Simple Project Life layouts for Kole's book – nothing fancy at all and it felt so good!
K – I'm off to bed. As soon as I close the 15 windows that are open and turn off all the ceiling fans.
Clock just turned 12:01 so I guess I can officially say Happy Wednesday everyone!
:)
xoxo, Erin