Happy Friday everyone! Popping in to share some of my favorite things. Some of these I've blogged about before. Some of them are new loves. Either way, they are some of the little things that make me happy each day.
My favorite cleaning supplies. Weiman Stainless Steel wipes are hands down my favorite tool for getting rid of the abundance of hand prints left on all things stainless in my kitchen. I love stainless steel appliances when they look nice and clean. These wipes make it so easy to keep them that way! And another all time favorite of mine when it comes to keeping things clean is Resolve products. I have used Resolve carpet cleaner for years. Gets out any little spot or stain instantly. I love it so much that a few months ago I tried Resolve Spray and Wash in the laundry. LOVE it too! Takes care of every one of Kole's dirt and grass stains (and he has plenty!).
Favorite snack. I LOVE sugar snap peas. I also love that they come already washed and ready to eat. I take them with me in the car a lot when I'm hungry and running kids around.
My all time favorite book for toddlers. There are several versions of The Wheels on the Bus out there, but this one with movable parts is the best. Hands down.
Every page has fun arrows to pull that move the characters all around. A friends gave me this book when I was pregnant with Ellie. Ellie LOVED it and we read it so much that by the time Addison came around I had to get a new one. Same thing with Addison. We read it so much (and she played with it so much) that we had to get a new one by the time Kole came around. So this is our third copy! And what do you know – it's Kole's all time favorite book. We have been reading it every night for almost a year! I throw in other books during our reading time, but Kole insists on this one every night. If you have a toddler (or need a good gift for someone who does!) I'm telling you – this book is it.
And a fun, new book my girls are enjoying called Do Princesses Wear Hiking Boots? Darling story and fun illustrations.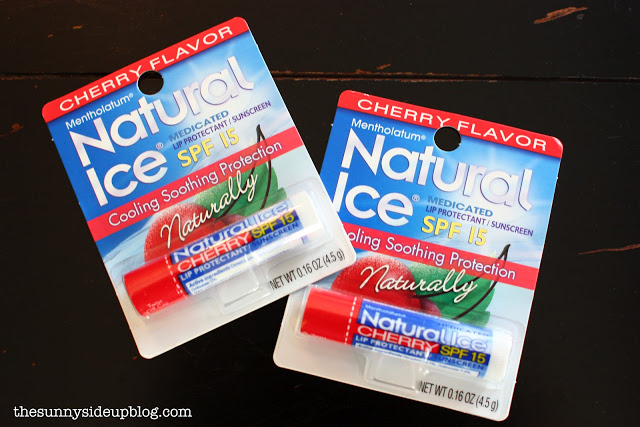 Soon I'm going to do a post on all of my favorite make-up, but I had to include this one in my post today because I adore it.
I shared these favorite products on my last hair post. The Enjoy hair straightener and Paul Mitchell hairspray have been favorites of mine for years. I'm trying out some new products and I'll share those too if they become favorites!
Another thing that seriously makes me so happy every day is my navigation system in my car – and the cute pic of my kiddos on the screen. (This picture was taken in the winter which is why it's dark at 5:15.) :) It seems like every other day I'm typing in one address or another and this amazing invention leads me right to my destination. Genius for someone who is as directionally challenged as I am. (Seriously – you can ask my friends – I take it to a whole new level.)
I love my navigation system so much and would be lost without it! Literally.
And last but not least, a few recent favorite pics. That I may or may not have taken while driving in my car. (I don't recommend that by the way…)
Love summer time in San Diego. It's a favorite too. :)
Have a great weekend everyone!
xoxo, Erin