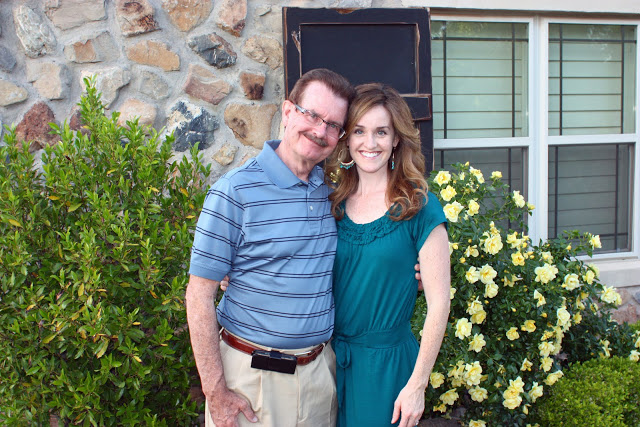 Happy Fathers Day to my cute dad who has taught me so many things throughout my life.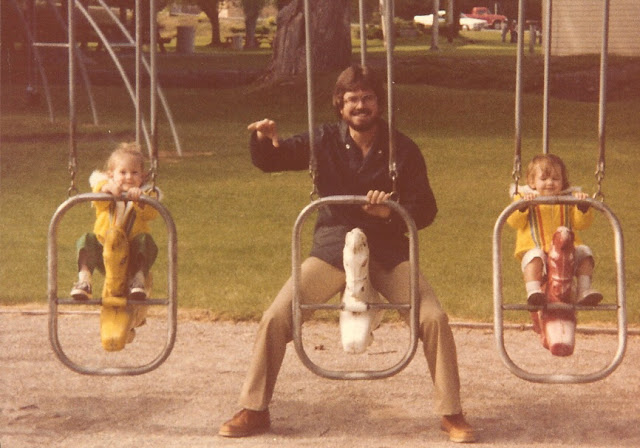 How to play and have fun.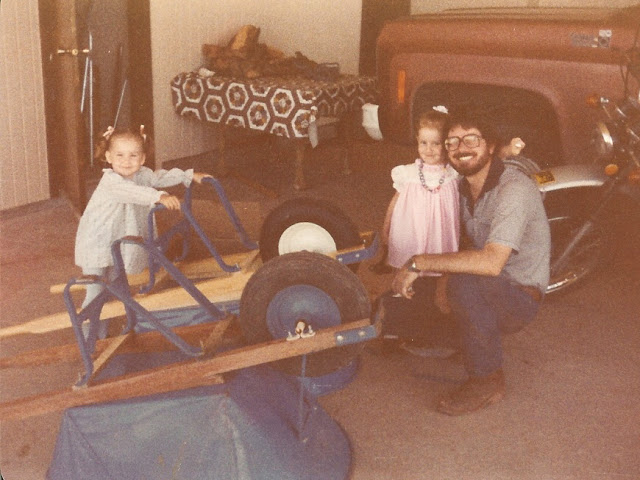 How to help with yard work.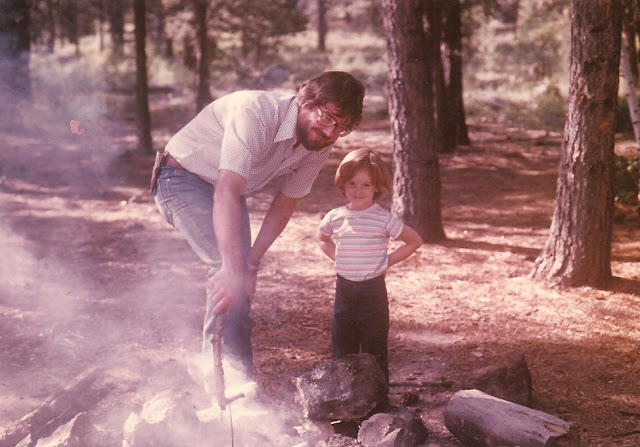 How to camp and fish and keep a fire going strong.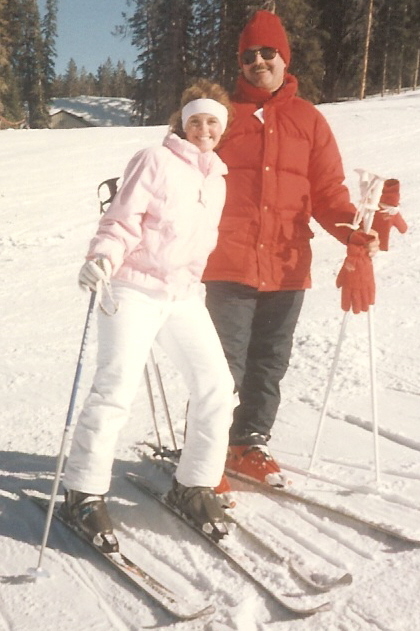 How to cruise down the slopes – with maybe more speed than he would have preferred.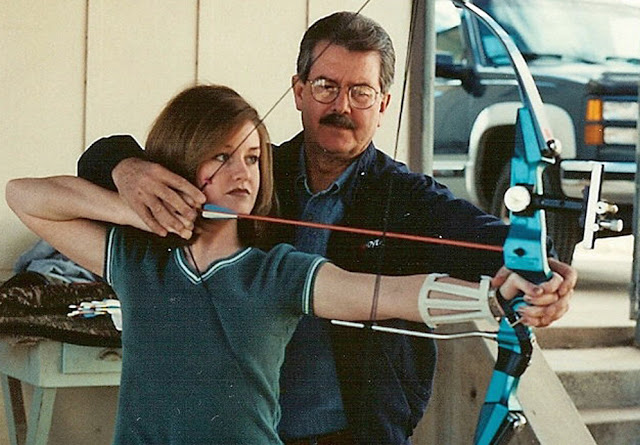 And how to shoot a perfect bulls eye. Or at least how to use perfect form so that I can fake shooting a perfect bulls eye.
But even more importantly dad….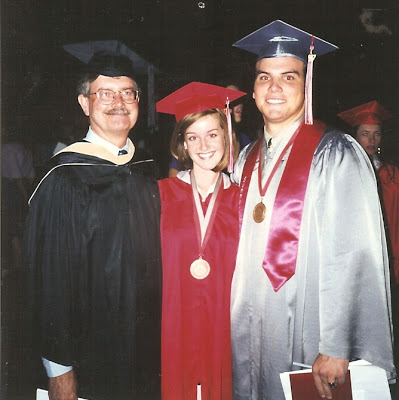 You taught me the importance of a good education. To set goals and to work hard to achieve them. You gave me confidence and taught me to believe in myself.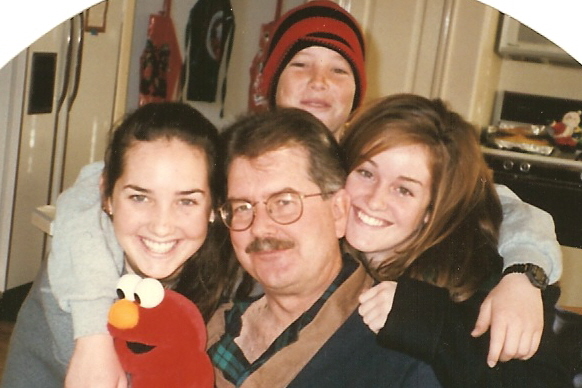 You taught me to love and respect my siblings and parents. You taught me how much joy and happiness comes from a family who loves each other.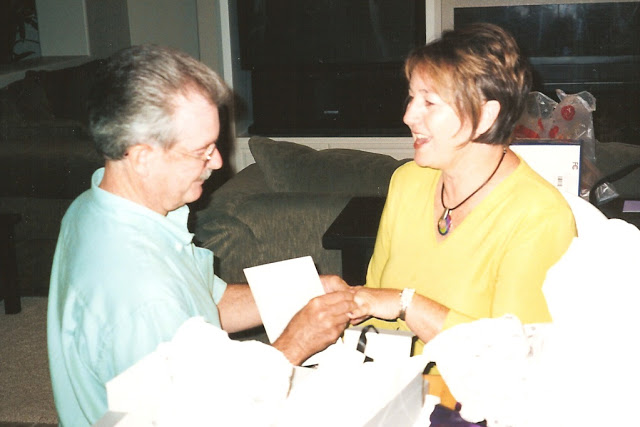 You taught me what a good marriage looks like and how a husband should treat his wife.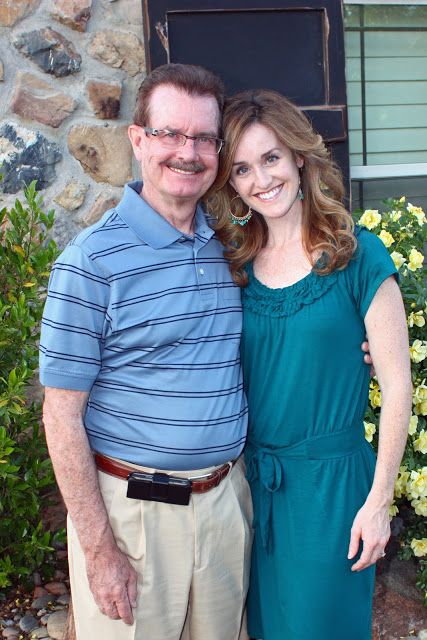 You also taught me to stay away from boys on bullet bikes.
So maybe I didn't listen to everything you taught me. But I did listen to most of it.
And so much of me comes from all that I've learned from you.
Love you so much dad.
And to my Kenny. Who despite starting out as my dad's worst nightmare, has surprised us all by turning into an amazing husband and father. ;)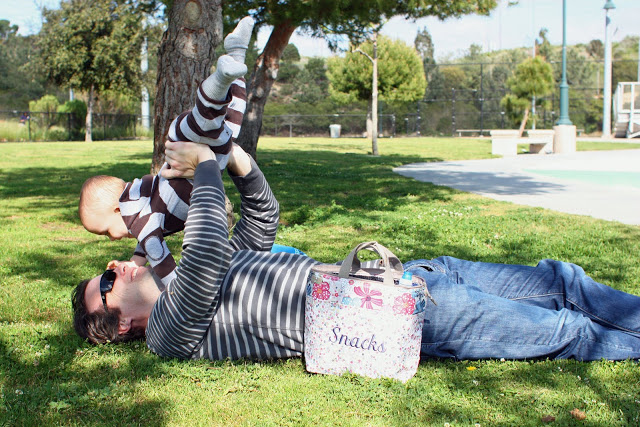 He is there when life with little ones is pure bliss.
And he is there when life with little ones quickly heads in another direction.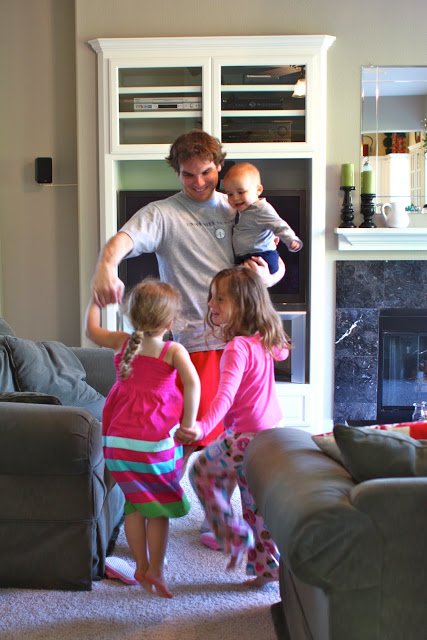 But he is there. Reading stories, making waffles, practicing letters, cheering through gymnastics, bandaging owies, working hard to provide, praising good behavior, setting boundaries for not so good behavior, dancing to Gwen Stefani, changing diapers, gluing broken barbies, carpooling to school, filming family moments, and watching princess movies.
Watching A LOT of princess movies.
Happy Fathers day babe. The kids adore you. And so does their mom.
xoxo, Erin