The girls and I had a great time making our Pretzel Hugs again this year. It has become quite a fun little December tradition in our house. :)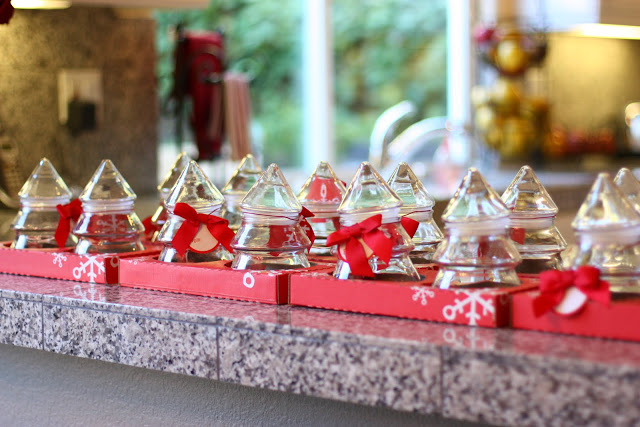 I found these adorable glass Christmas trees at Target and knew they would be perfect to hold my tasty little treats. Now all I needed was a tag…
Perfect! Love that little snowman of mine. I just pulled up his picture and added some text and a frame in Photoshop…
and then put two pics together and developed them as a 4×6.
A fun and simple gift for friends and neighbors.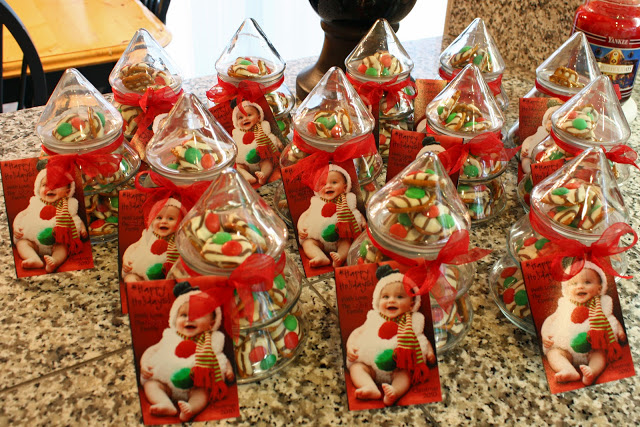 We drove around listening to the Chipmunks Christmas CD in the rain last night (man has it ever been raining here!) and delivered our little gifts. The girls were simply giddy running up to doorsteps and handing out treats and telling everyone Merry Christmas. And I was simply giddy watching them.
xoxo, Erin