In November my friend Ann threw a "Favorite Things" party. It was so much fun! Each guest was supposed to bring three of the same favorite thing – something we can't live without – for 10 dollars or less.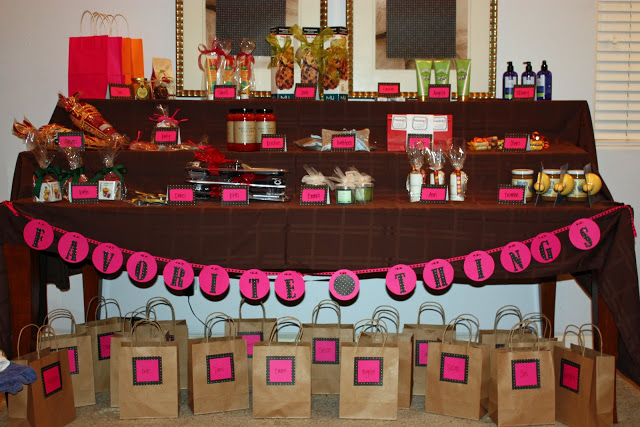 I chose my Conair 10 dollar curling iron from Target. Definitely something I can't live without. Love that thing! Anyway, we all shared our favorite thing with the group and why we love it so much and then the shopping began and things got really fun! We went around the room and each chose one favorite we wanted for ourselves – then back around the room again and again until we each had three new favorite things to take home. We also took notes and came home with tons of great gift ideas for Christmas. (Oprah's got nothing on us!)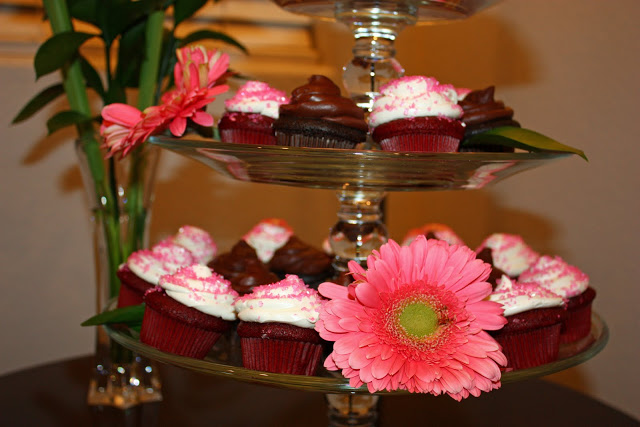 And we also ate lots of yummy food….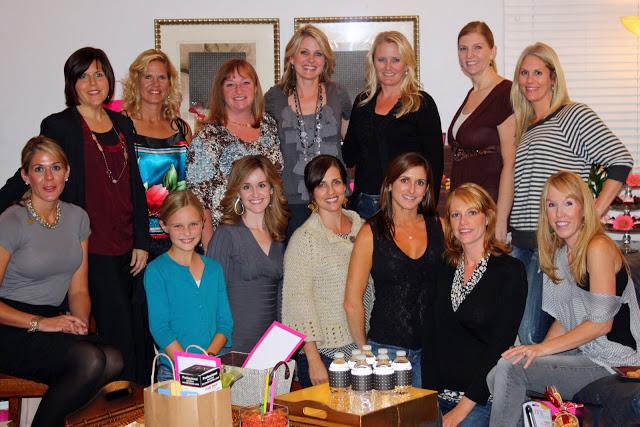 and we also gabbed the night away. So fun. A new tradition for sure.
A few more of my favorite things these days…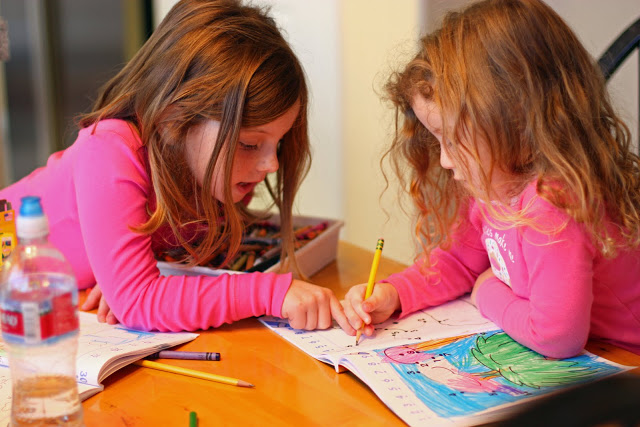 Several favorite things about this picture. First, my girls are quietly playing together – helping each other – not fighting. Love that. They are in p.j's and have messy morning hair. That's a favorite thing because it represents a morning (probably a low key Saturday) where we don't have to rush to be anywhere.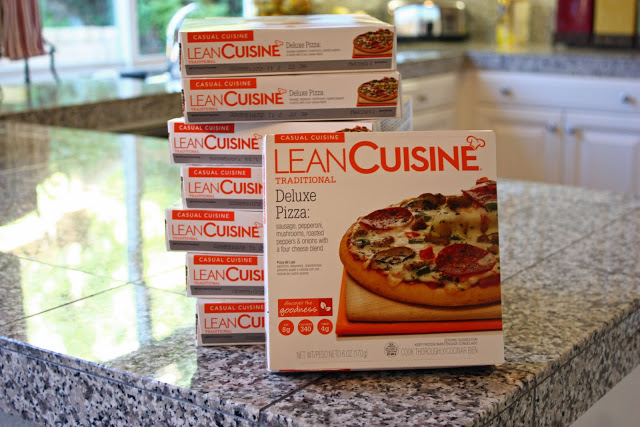 Ahhh…my Lean Cuisine pizzas. My friends who know me well know just how much I love my lean cuisine dinners. I would be perfectly content to eat one of these babies every single night.
But alas, I have to think of the rest of my crew who don't seem to care for them as much as I do. *sigh*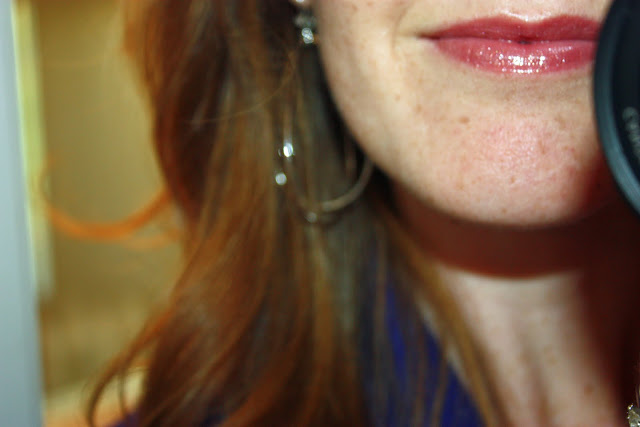 My new Plumberry lipstick and glitter gloss by Bobbi Brown. In fact all things Bobbi Brown would be at the top of my favorites list. Best make-up ever. EVER!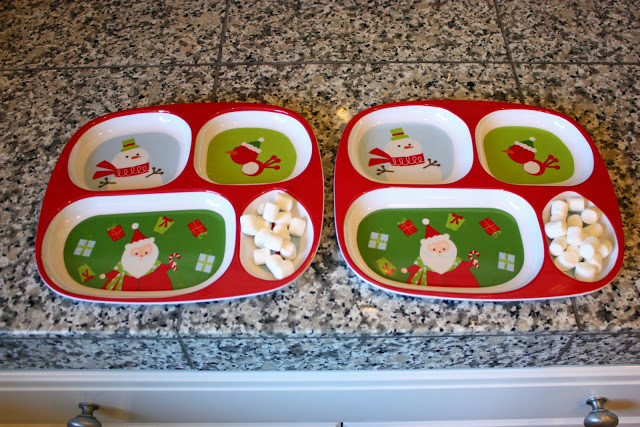 Fixing snacks for my girls on Christmas plates. Really all things Christmassy are at the top of my favorites list. Can you believe this weekend is Christmas!!?? I'm so excited! And stressed. I still have so much to do. I'll think about that tomorrow. :) Marshmellows are a favorite of Addison's.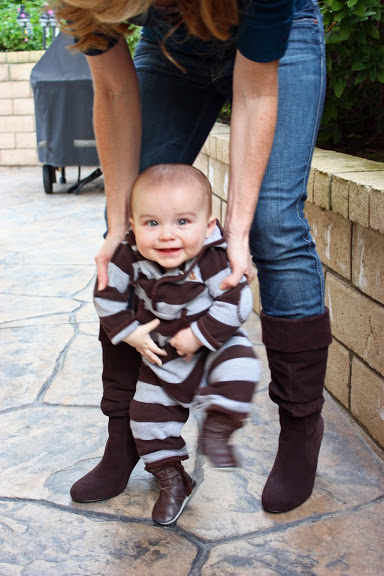 Wearing my various boots is always a favorite thing this time of year, but this season I've also enjoyed seeing mini boots on my mini man. Even though he won't hold still long enough to show off his latest fashion.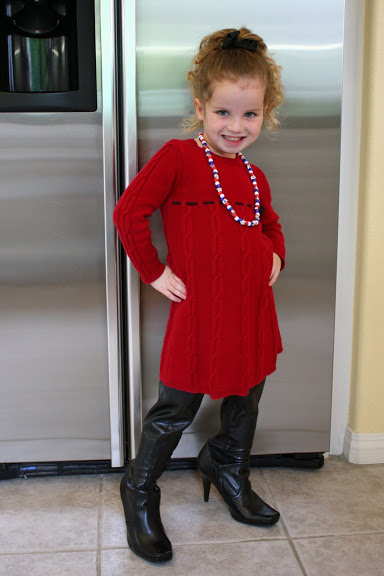 And another favorite – Miss Addison in her mommy's boots. I see this pose on my little fashionista multiple times every day. As she parades around in multiple outfits. Every day. Aside from the drama and laundry that always accompanies this pose – a favorite for sure.
xoxo, Erin