Has September really come and gone!? Here are a few happenings to wrap up our month.
My girls got creative with their jewelry once again.
(add picture to this post)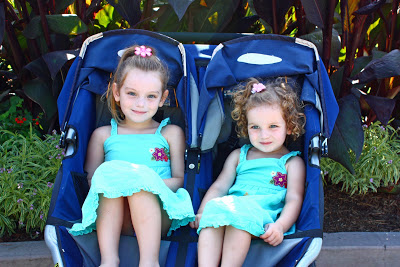 Addison decided she DOES like the double jogger after all. Only took three years.
we celebrated birthdays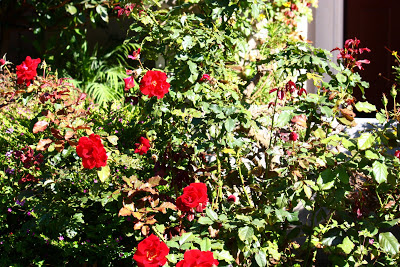 and my roses started blooming
a few laughs were heard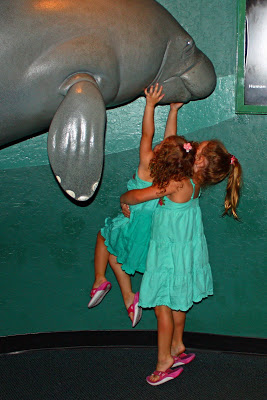 and help was given when needed
Addison improved her car washing skills (cost per wash: small bag of fishy crackers)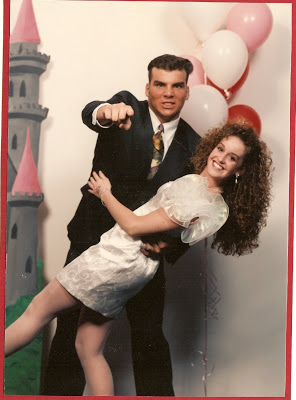 Kenny and I celebrated our 12 year wedding anniversary
we've known each other way too long and are
completely opposite from one another
…which is why we work
Here we are at age 15 and 17. I think we took this picture of ourselves at a park, under a blanket. We will never let our girls go to parks. And hang out with guys under blankets.
(not
that my parents knew that was where we were)
But for us, here's to many more years of making out under blankets together. Minus the braces. Love you babe.
xoxo, Erin