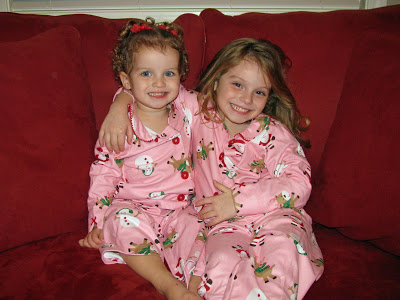 So while I'm holding off with the Christmas books, movies, and decorations until the SECOND after Thanksgiving, I just couldn't wait any longer to give the girls their Christmas pajamas!
Annual Christmas

jammies

photo shoot…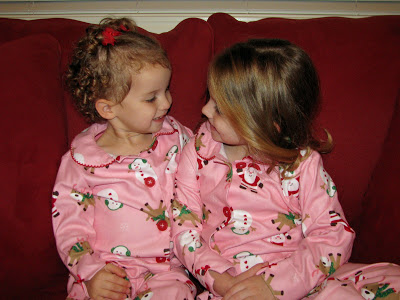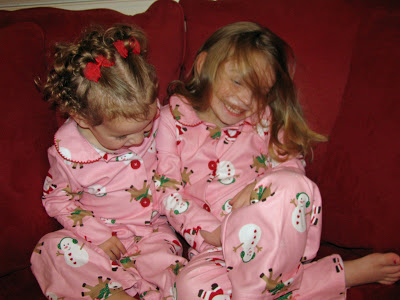 being silly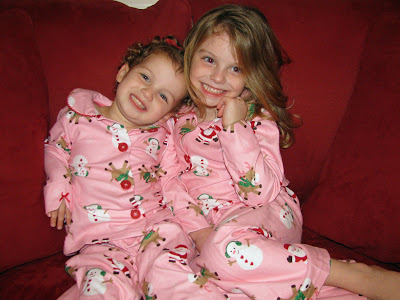 One more surprise…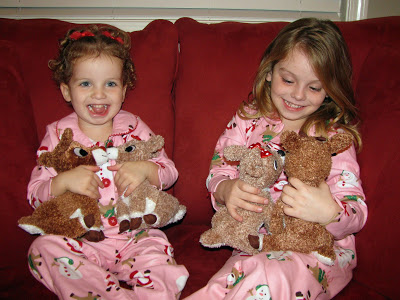 How fun are these!!?? When Rudolph and Clarice kiss, Rudolph exclaims "I'm cute, I'm cute…she said I'm CUTE!" The girls LOVE them. We're big Rudolph and Clarice fans around here.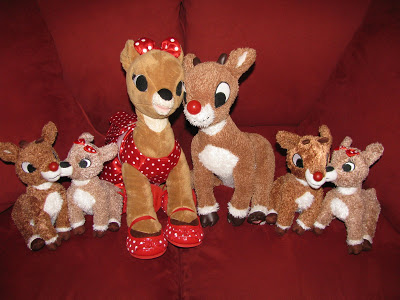 Adding to the collection.
(Don't you just love Clarice's shoes…it's all about the shoes girls)

Free printable of the paint colors throughout my home!
Enter your name and email address to get instant access to my paint colors along with other free organizing printables. More will be coming soon!
Exclusive to subscribers!