Today is my mom's birthday. Happy Birthday mom! Hope you had a great day. Let the party begin and carry on throughout the summer! I love my mom so much – she is my best friend and I can't even begin to imagine life without her. We talk every day, even if it is just for five minutes to share what we've been up to during the day. I love it. I love so many things about my mom. Here are just a few…
My mom is a total "YELLOW" personality. "Yellow" people believe that life is a party and they are hosting it! That is the best way to describe my mom! She is such a happy, upbeat, fun loving person. It is impossible to be mad or stressed when you are around my mom. She has a magical way of making everything fun or funny. She is a blast to be around.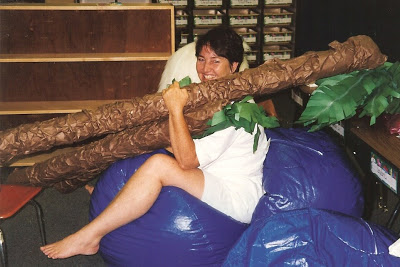 My mom is ALWAYS there for me. I can't even begin to count all the times she has gone above and beyond for me. This is one of my favorite pictures of my mom. It was taken in 1998. I had just finished getting my Elementary Education degree and was about to teach my first Elementary class. I was a total wreck! The classroom I was moving into was filthy and I had no clue what I was doing. I called her crying and told her I was staring at a blank plan book. She was there in minutes and we spent HOURS cleaning and decorating that room. Not only did she help, but she did what she always does…she made it fun! I went from tears and stress to laughter and excitement. Then she spent the next few days helping me plan and get ready for my first weeks of teaching. I would have been so lost without her!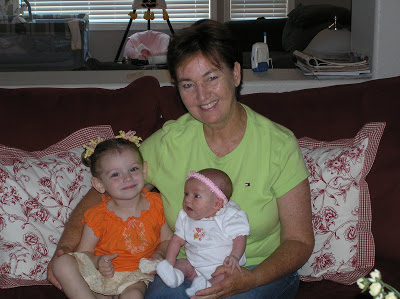 This picture was taken during another time she totally came through for me. Having a newborn is stressful enough for me…adding a high maintenance two year old and a potty training deadline nearly put me over the edge! After I had Addison, I had one month to get Ellie potty trained because she was starting a little preschool a few days a week and she had to be potty trained to go there. My mom stepped right in. Potty trained Ellie, took shifts with Addison, made meals, cleaned my house and most importantly, calmed me down! I will forever be grateful to my mom for all she did for me during this time.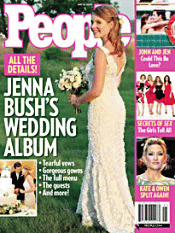 Another thing I love about my mom is how darling she has always been with Kenny. From day one since I married Kenny she has welcomed him in the family and treated him like a son. The two of them have a great relationship and really have a good time together. Last time she visited, they got talking about how much they both love reading People magazine. Two weeks later, Kenny got a People magazine in the mail addressed to him and they've been coming every week. So sweet mom! Kenny loves you so much!
Family ALWAYS comes first with my mom. She is the happiest of all when all of her family is around. She always lets us all know how much she loves us and always puts our needs before her own. She has a great relationship with my dad and is simply the best mom ever. This is a picture of her when she opened the gift Car and I gave her for Mother's Day (a picture of her three granddaughters). We knew she would love it…family means everything to her.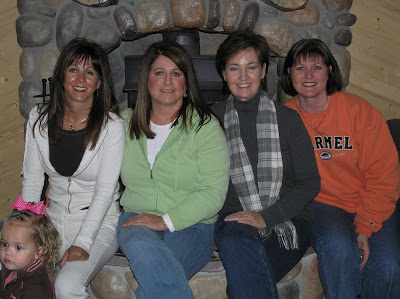 Another thing I love about my mom is what a great friend she is. She loves her friends so much! She would do anything for them. She is
extremely
giving and has always been a good example to me of how to be a good friend. (If you're in the mood to laugh…just hang out with these four women. They will have you rolling in minutes!).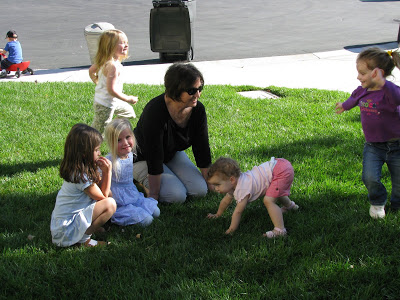 I always knew my mom would be a perfect grandma and let me tell you -she really is! She is so darling with my kids. She loves them like I do. She has such a special relationship with each of my girls. They absolutely adore her! My mom's calling in life was definitely to be a grandma!
My mom is such an amazing woman. She enjoys and appreciates life each and every day. Sometimes I do or say something and Kenny teases me that I'm turning more and more into my mom. I can't think of a better compliment. Love you always mom!
xoxo, Erin