Happy Mothers Day everyone! I want to tell my mom I love her so much! Hope you had a good Mother's Day mom…lunch on me as soon as I come to visit! Car- hope you enjoyed your first Mother's Day – you are a wonderful mom to Claire. And to all of my darling friends…I look up to each one of you – you are all amazing moms and set the standard pretty high! So glad I have all of you in my life.
I had a great Mothers Day today. We didn't do anything too special – (celebrated last weekend on my girls trip :) but it was so fun because Ellie is finally old enough to understand this beloved holiday and she was so cute. Kept telling me "Happy Mothers Day" all day – giving me kisses – picking me flowers. Best present ever. This picture was on our way to church today…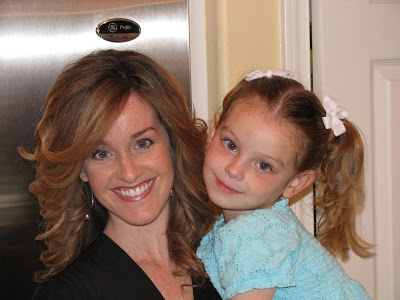 Last night I enjoyed a "moms' night out" with my cute neighborhood friends. Thanks for organizing this Kendra! It was so nice to visit uninterrupted without our little ones around.
Love you all!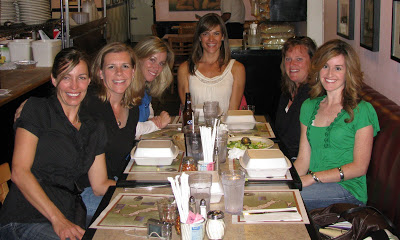 In April when Car and Shawn came to visit we planned a photo shoot so we could get a picture of our daughters together for my mom for Mothers Day (all three granddaughters). My cute friend Autumn took the pictures and did an amazing job! We framed this picture below and gave it to my mom last week in Salt Lake. She loved it! Pretty sweet girls. Mission accomplished. :)
Other fun pictures taken that day…

Free printable of the paint colors throughout my home!
Enter your name and email address to get instant access to my paint colors along with other free organizing printables. More will be coming soon!
Exclusive to subscribers!