Nothing like a girls night out! Just got back from dinner with my cute friends. Great food, great company, lots of laughs. We always have so much fun together. Love you guys! Happy Birthday Darci!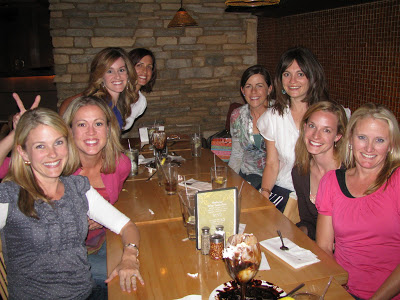 Free printable of the paint colors throughout my home!
Enter your name and email address to get instant access to my paint colors along with other free organizing printables. More will be coming soon!
Exclusive to subscribers!