Two of our all time favorite things at my house – books and pajamas.  :)  My mom bought Kole these fun pajamas that match one of his favorite books.
He loves them both so much!  He has been wearing the pj's and wanting the dinosaur story every night since.  So I checked Amazon for more books and matching pajamas and found so many darling options!  My kids will definitely be seeing more matching books and pjs in their future.  :)
My two favorite cleaning supplies right now:  Bona for my wood floors and Meyer's Lavendar spray for my countertops.  Love them both.  (Meyer's has so many good scents – I'm just really enjoying Lavendar at the moment!)  A cute basket full of good cleaning supplies would make a great gift.  Especially for someone who doesn't mind cleaning.  We do exist.  :)
 This stylish trellis pattern dish dryer mat makes me smile every time I use it!
Plus it folds up so nice when I'm not using it.  I couldn't find the link for it, but you can find it at Bed Bath and Beyond.
I got the Epson LabelWorks Label Maker last Spring for my birthday.  My husband knows me well.  :)  I've only used it a few times to practice labeling, but come January I know the two of us will be inseparable.  I'm in love.  This is a fabulous gift for the organizer in your life!
I've shared this candle as a favorite before, but feel the need to mention it again because I just can't imagine a better scent for this time of year.  It will fill your house with the smell of fresh pine and I have one burning round the clock come December!  In fact as you can see from this picture, I recently stocked up when they went on sale.  :)  The color and label on the candle change each year but the heavenly scent is always the same.  Bath and Body Works Fresh Balsam candle.  A long time favorite and one of my favorite gifts to give this time of year.
HGTV magazine has become one of my all-time favorite reads.  So many fun decorating ideas.  I find that by the time I'm done reading through an issue I've torn out half of the magazine!  A subscription to this fun read is on my Christmas list this year.  :)
While I haven't been able to spend as much time scrapbooking as I would like to, Project Life albums and accessories still make my favorites list.  Now that our new house is finished I'm anxious to start catching up the kids' albums.  Or at least attempt to anyway.  :)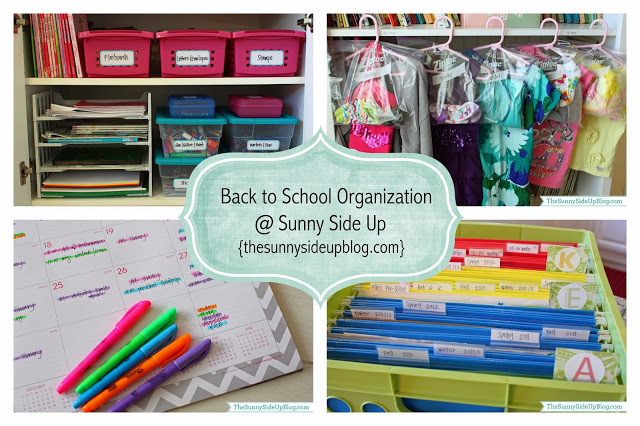 I use mine in my pantry (just setting them up in the new pantry now!) but you can use them for so many different things.  Really fun gift idea.
One last current favorite of mine.  My girls have been busy making cards for EVERYONE we know.  Makes me smile seeing them around the tree.  And filling up every other nook and cranny throughout our house.  :)  Santa will need to bring some new paper and markers to replenish our stock!
Soon I will be sharing more recent toy ideas for those of you who (like me) still have lots of shopping to do!
I love you Amazon Prime.
Happy Holiday Shopping everyone!
:)
(affiliate links used)
xoxo, Erin