Hope Monday is off to a good start for everyone! It was so fun hearing from all of you after my last post. Thanks for the feedback! I'll post about all the things I mentioned (and a few things some of you asked me about) but it's clear that Baby Boot Camp needs to be first on the list. It's coming soon! Right now I want to post about my sweet Ellie who has had an important couple of days.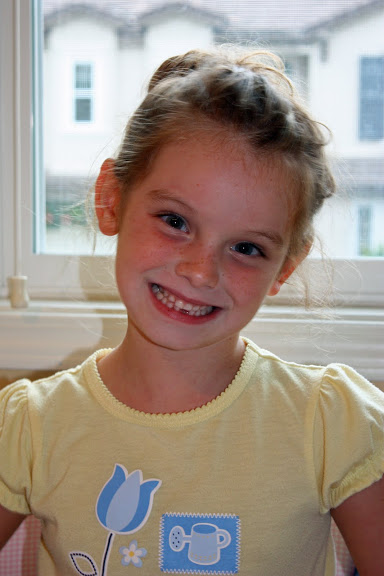 She lost her first tooth (and had her first visit from the tooth fairy).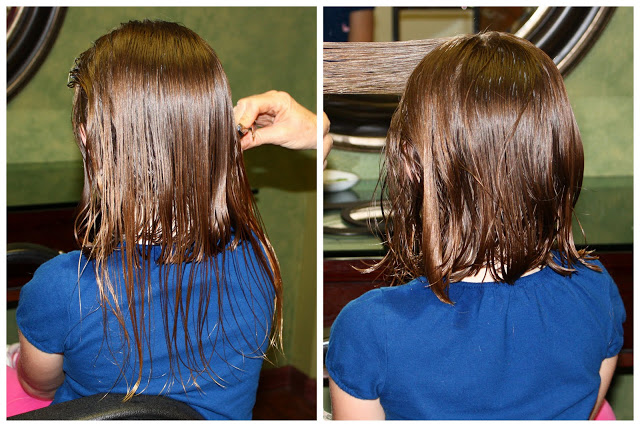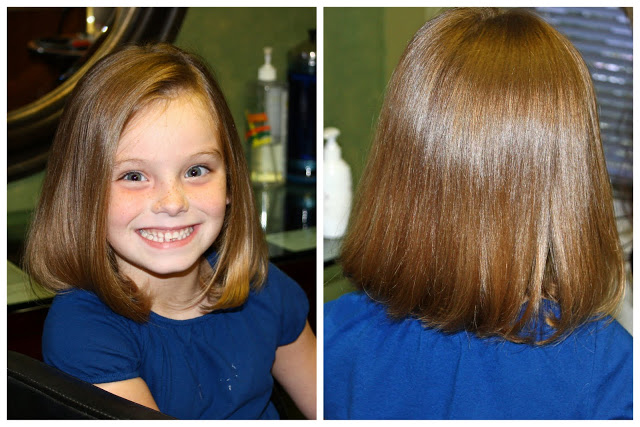 And she got a new do! Her mom was in the mood for some kind of a change and she was a willing participant. :)
Sign up to receive Sunny Side Up right in your inbox!