Well, not technically since it's 10:30 on Thursday night right now, but for some of you on the East Coast…it's Friday!!! Valentines weekend. Does everyone have fun plans? Plopping on the couch with a good flick like You've Got Mail sounds ideal to me.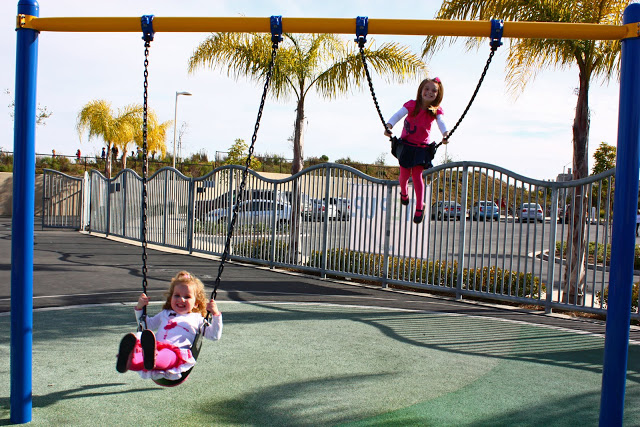 Whatever you're up to, I hope you have a swingin' weekend! ;)

(**Yes, I know I'm getting a little cheesy in the last two posts with the play on words, but it's Valentines – and I'm pregnant… and tired. Enough said.)
Sign up to receive Sunny Side Up right in your inbox!