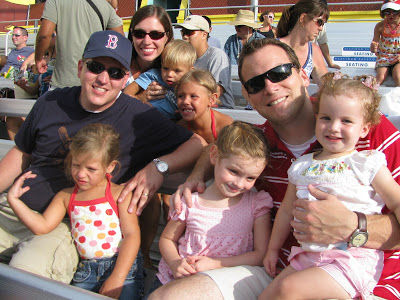 Another evening at SeaWorld. Kenny and I met up with a friend from High School and his cute family. Fun fun…good to see you Myron!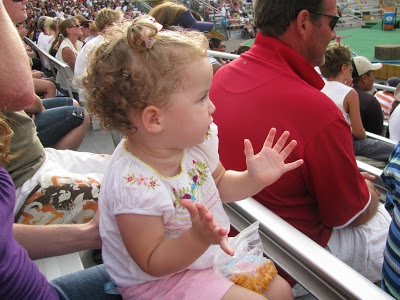 Addie loved the "Pets Rule" show! I loved that she actually sat still on my lap the entire time. Have I mentioned before that I'm so happy she isn't one anymore??? I'm so in love with my sweet little two year old.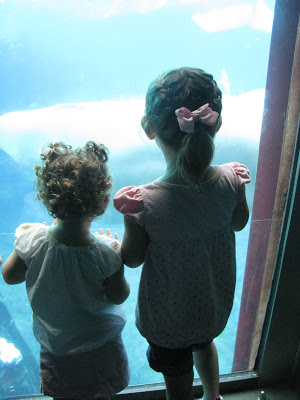 Sign up to receive Sunny Side Up right in your inbox!