It was so much fun having my sister here. Now that she's gone I'm having major Carly withdrawals! Carly is like a drug for me. Those of you who know my sister know what I mean. She is such a CRACK UP! Hilarious personality. She definitely brings out my silliest side. We stayed up so late every night talking and laughing. She makes me feel like a little kid again…
Miss you Car!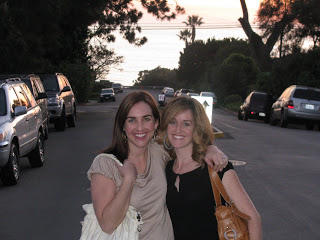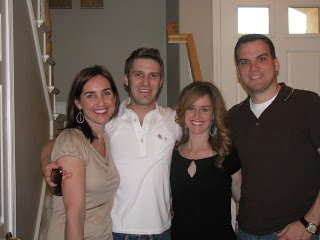 Time for a night on the town…adults only!!!
Sign up to receive Sunny Side Up right in your inbox!